BREAKING: Air Force Chief to Order New Tactical Air Study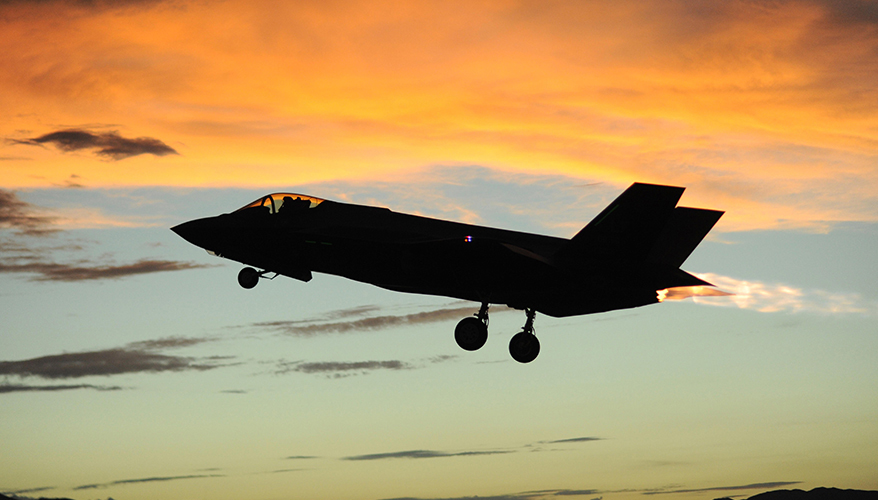 Air Force photo
The Air Force's top officer wants to conduct a tactical air study in the coming months to assess what mix of new and legacy aircraft is most fitting for the service, he said Feb. 17.

Through the study, the service will perform "analysis to show what is the right mix, not only in capability, but also in numbers to make sure we are going to be successful in the future conflicts," said Air Force Chief of Staff Gen. Charles "CQ" Brown. "That requires some modeling and simulation and analysis and that's what I plan to do here over the upcoming months."

There is a need for fifth-generation capability, next-generation air dominance programs, and a mix of other capabilities in order to remain competitive against adversaries, Brown told reporters during a Defense Writer's Group meeting.

As the service and Pentagon begin to consider recommendations for the fiscal year 2023 budget, the study will help inform them as they make those key decisions, he noted.

"That's why the analysis to me is important and a dialogue is important going forward," he said. "So we can actually have a good conversation about what is that right force mix and have a good understanding or shared understanding."

To conduct the study, Brown wants to work alongside the Defense Department's Cost Assessment and Program Evaluation office, or CAPE.

"Naturally, if I just do the Air Force, it's just an Air Force study but if we do it with CAPE, we also get their perspective as they work with OSD," he said.

Because of his desire to work with CAPE, the timeline for the study is uncertain. "I'm not sure it can be done in the next couple of months," he said.
The study will also help advance the Air Force's goals by assessing its modernization efforts, he said.

"I want to actually have a starting point as a point of departure and a point of dialogue on what is that best force mix — and then if we decide to go down a different path — there's a level of risk associated with that and my job then is to articulate what I think that risk might be with a different approach," he said.

The average age of the Air Force's fighter fleet in 2021 is approximately 28 years old, Brown said.

"That is not going to compete well against our adversaries, and this is why we need to modernize," he said. "This is why this force mix study is going to be important … so we can actually bring down the average age and then have something that's going to be relevant, not just today, but well into the future."
Topics: Air Power, Air Force News