Federal AI Spending to Top $6 Billion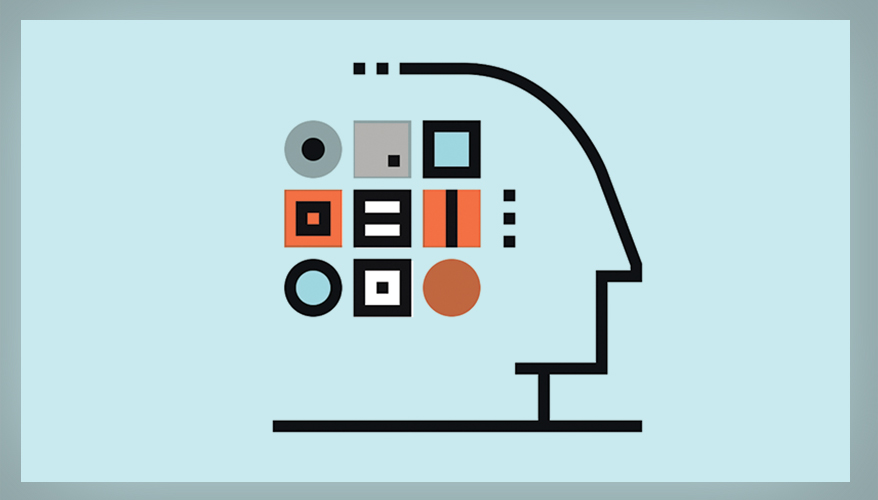 iStock illustration
Government investment in artificial intelligence is ramping up for researchers and contractors looking to work with Uncle Sam.
The Trump administration launched a number of initiatives aimed at boosting the United States' AI capabilities, which are expected to have a wide range of applications in the public and private sector.
"In the less than two years since the White House published its executive order 'Maintaining American Leadership in Artificial Intelligence,' federal budgets and contract spending obligations on artificial intelligence and machine learning (AI/ML) technologies have accelerated sharply," said a recent report by Bloomberg Government titled, "Fiscal Year 2021 Government Contracting Playbook."
Washington is projected to invest more than $6 billion in AI-related research-and-development projects in 2021, while contract obligations are on pace to grow nearly 50 percent, to $3 billion, relative to 2020, according to the forecast.
Civilian agencies as well as the Defense Department are interested in the technology.
The General Services Administration's AI Center of Excellence and the Pentagon's Joint Artificial Intelligence Center are trying to accelerate the government's adoption of the tech. Other organizations, such as the departments of Energy and Veterans Affairs, have also opened their own research offices, the report noted.
"AI-focused initiatives will multiply," the study predicted.
Congress' recently passed omnibus appropriations bill for 2021 provided funding for a number of military AI initiatives. It included $137 million for JAIC, which was also given new acquisition authority in the 2021 National Defense Authorization Act.
The appropriations bill "supports the artificial intelligence activities of the Department of Defense which are intended to improve the affordability and effectiveness of military operations," according to the explanatory text for the legislation.
To facilitate oversight of the Pentagon's efforts, lawmakers have directed JAIC leadership to provide the congressional defense committees before the end of April with an inventory of all of the department's AI activities to include each program's appropriation, project and line number; future years defense program funding; the identification of academic and industry partners; and any planned transition partners.
President Joe Biden, who took office Jan. 20, is expected to further promote AI.
"We have to make smart investments in technologies and innovations — including in … unmanned systems and artificial intelligence — that will be necessary to meet the threats of the future," Biden said in a written response to a questionnaire from the Military Officers Association of America during the 2020 presidential campaign.
Topics: Robotics and Autonomous Systems