I/ITSEC NEWS: Defense Official Warns Data Overreliance Could Hurt Training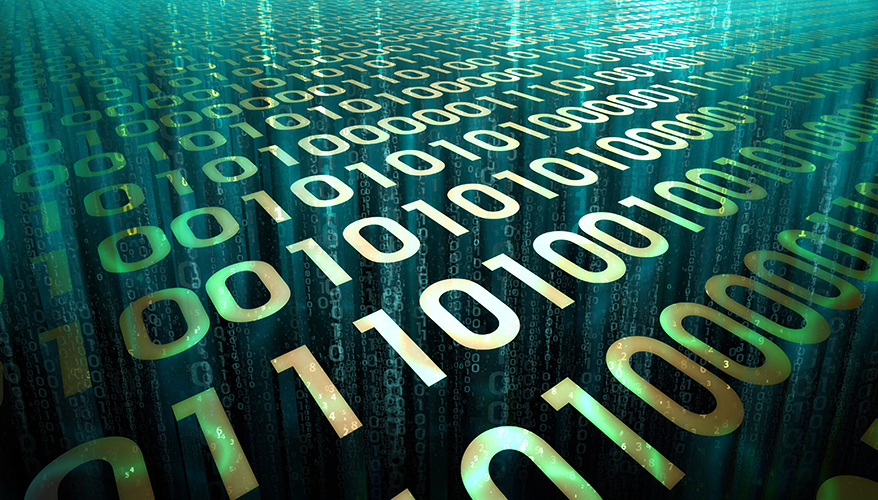 iStock illustration
ORLANDO, Fla. — As the Pentagon works to become more digital, the services should be wary of their training programs leaning too heavily on data, a top official in charge of strategic readiness said Dec. 1.

Earlier this year, Deputy Secretary of Defense Kathleen Hicks signed a memorandum promising to transform the Pentagon into a "data-centric" organization by 2025.
While she emphasized the benefits of incorporating more data into training and simulation technologies, Deputy Assistant Secretary of Defense for Force Readiness Kimberly Jackson said she is concerned there is not enough awareness about potential weaknesses the strategy could generate.

"All of us are huge proponents of the drive that we're currently in towards having more data transparency, more data sharing," she said during a panel at the National Training and Simulation Association's annual Interservice/Industry Training, Simulation and Education Conference in Orlando, Florida. NTSA is an affiliate of the National Defense Industrial Association.

"There are so many reasons that we point to that that can advantage us in a myriad of ways," she said. However, "I think that we have not adequately thought through what some of the drawbacks are."

Thinking about potential risks from the Pentagon's data strategy "keeps me up at night," Jackson said.

For example, the services have long acknowledged that future fights will take place in a contested environment. As China and Russia's investment in warfighting technology has boomed, Defense Department leaders have said the U.S. military will not have the same advantages it has had in the past.

"I don't know how we square that knowledge with our reliance, and increasing reliance, on data," Jackson said.

Additionally, it will be difficult to train service members to overcome challenges presented by a contested battlefield if they are accustomed to having access to so much data, she explained. "It can make us less flexible and less able to respond to changing conditions," she said.

Making data a bigger part of Pentagon operations also gives adversaries more opportunities to steal that information, she added. "The more data that we have, the more data that our adversaries have on us," she said.

She acknowledged the programs and policies working to protect the Defense Department's data. But Jackson pointed out that no technique is foolproof, and more work should be done to prepare for security lapses.

"We really embrace this concept of more data. We all are quick to point out the benefits of it," she said. "But we owe it to ourselves as a department to really think through how we mitigate some of the potential negative repercussions as well."

Additionally, training suffers when it only focuses on quantitative data, said Chris Dougherty, a senior fellow at the Center for a New American Security's defense program.

"It becomes an end unto itself rather than an input to decision making," he said.
Topics: Defense Department, Training and Simulation, Cyber-augmented Operations, Cybersecurity