Pentagon Wants 'More Affordable' Hypersonics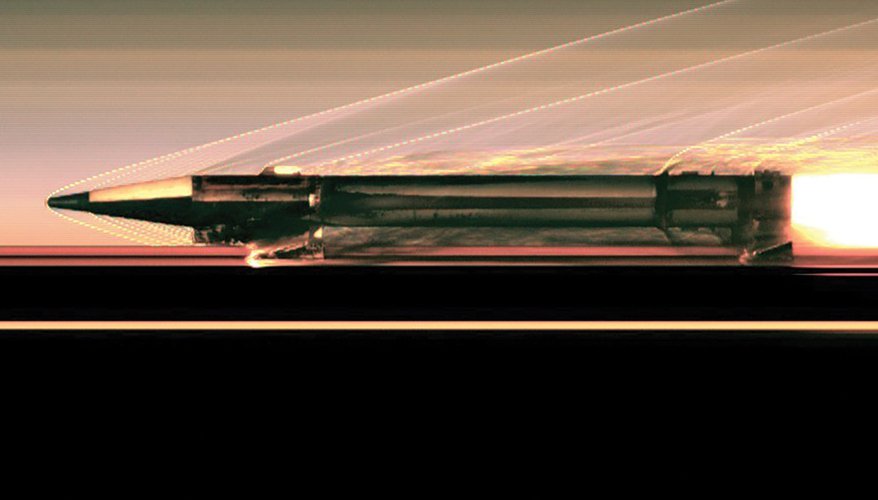 Air Force photo
Hypersonic weapons are a top research-and-development priority for the Defense Department. However, the Pentagon wants industry to bring costs down as it moves to buy the systems in large quantities, a top official said.
Hypersonics are expected to travel faster than Mach 5 and be highly maneuverable. The Army, Navy and Air Force all have prototypes at various stages of development, including boost-glide systems and air-breathing cruise missiles.
The Pentagon's fiscal year 2022 budget request for hypersonics was $3.8 billion, up about 19 percent from the $3.2 billion request for 2021.
"If you take a look at the vast number of hypersonics programs that we have … a lot of these programs are in the development phase," Undersecretary of Defense for Research and Engineering Heidi Shyu said at the Association of the United States Army's annual convention.
"As things start to progress … the services are going to be concerned about the cost," she said. "We need to figure out how to drive towards more affordable hypersonics. And that's a piece I would like to help industry focus on: how can we develop affordable hypersonics materials and manufacturing processes to drive down the cost? I think that will really make things quite a bit more palatable."
The Defense Department hopes to benefit from economies of scale when it starts acquiring the systems in larger quantities, she noted.
"I think … as we start to buy more than onesies and twosies, the price curve will come down," she said.
Kelley Sayler, an advanced technology and global security analyst with the Congressional Research Service, suggested the Defense Department might not have fully fleshed out its long-term funding plans for hypersonics and programs of record.
Lawmakers will be responsible for authorizing and appropriating the purchase of the systems, and there are many questions they may want answered, Sayler said in a recent CRS report, "Hypersonic Weapons: Background and Issues for Congress."
Potential questions include: "What mission(s) will hypersonic weapons be used for? Are hypersonic weapons the most cost-effective means of executing these potential missions? How will they be incorporated into joint operational doctrine and concepts? Given the lack of defined mission requirements for hypersonic weapons, how should Congress evaluate funding requests for hypersonic weapons programs or the balance of funding requests for hypersonic weapons programs, enabling technologies and supporting test infrastructure?"
Topics: Emerging Technologies