DUBAI AIRSHOW NEWS: Leonardo Partners Up to Sell Shoulder-Fired Missile Countermeasures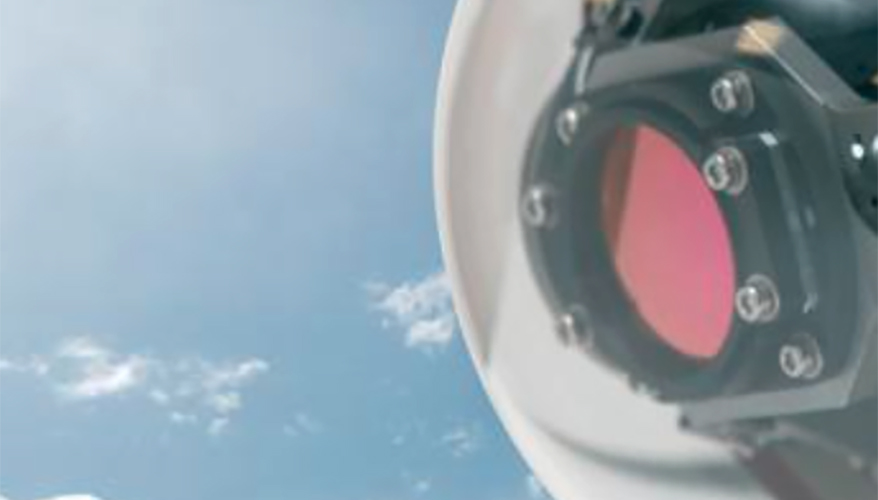 Miysis DIRCM (Directed Infrared Countermeasure) System
Leonardo photo
DUBAI, United Arab Emirates — Italian weapons manufacturer Leonardo is teaming up a French company to sell shoulder-fired missile countermeasure systems in Middle East and African markets.

Leonardo's partnership with maintenance, repair and overhaul company Sabena technics will help the company break into the air defense markets in the Middle East and Northern Africa, said Tony Innes, vice president of sales for Leonardo's electronic division on Nov. 17.

The two companies signed a memorandum of understanding at the Dubai Airshow for Sabena to install the Miysis DIRCM — directed infrared countermeasure — on Leonardo's customers' platforms.

"In Africa, in the Middle East, Sabena already had a very well-established customer base, so it was logical for us as the provider of the capability to seek somebody who has good knowledge of the market and is able to effectively introduce us to our market," he said.

Innes said one Middle East customer has already confirmed an order for the technology, but he declined to name it.

Leonardo's directed energy weapon protects aircraft — fixed and rotor wing — against man-portable air defense systems and other infrared-guided missiles, he explained.

These kinds of weapons are cheap and easy to access, which makes them a dangerous threat to aircraft, especially in the Middle East. The defense system works by shining a high-powered laser into a missile's targeting system, setting it off course, Innes said.

The Leonardo system is useful because its countermeasure flares can be turned off unlike some other systems in the market. Aircraft with countermeasure flares are not allowed in all airspaces, creating logistical barriers, he said.

"We're giving them a very cost-effective capability, which isn't constraining them from a logistical perspective because we have the capability of making sure that the DIRCUM is turned off or is made safe prior to them going to that airfield," he said.

In addition to equipping customers, Sabena will provide on the ground support and obtain necessary security and safety clearances, noted Daniel Soltani, senior vice president of sales and business development at Sabena.

Leonardo is also offering the defensive technology to civil aviation customers, Innes said. "There is a real interest from governmental entities that are sensitive to the risk of their operation and want to secure their flights," he said.
"This is something that we noticed, and we are tackling this market."
Topics: Global Defense Market