AUSA NEWS: Army's Climate Strategy to Include EVs, Carbon-Free Electricity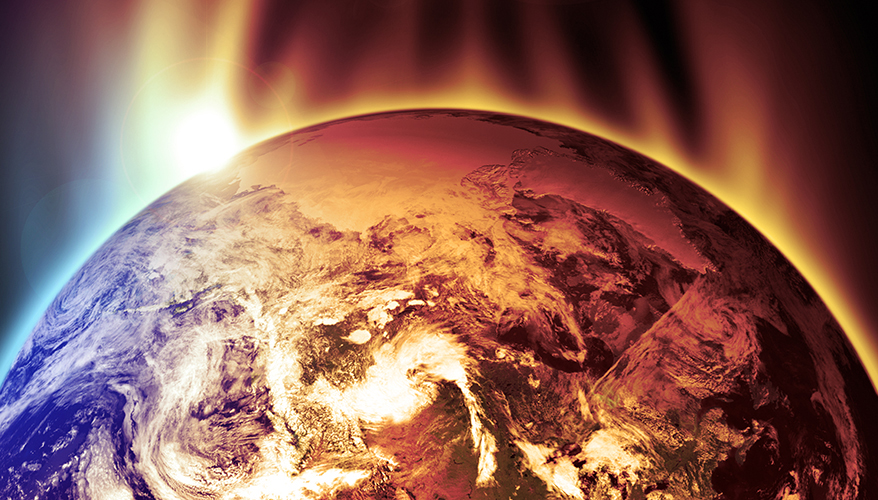 iStock illustration
The upcoming Army strategy for climate change resiliency will include plans for an all-electric non-tactical vehicle fleet and only carbon pollution-free electricity by 2030, service officials said Oct. 13.

The Army strategy — which will come on the heels of the Pentagon's climate strategy that was released Oct. 7 — will lay out how the service can "proactively adapt to and mitigate climate change" along four lines of effort, said Jack Surash, acting assistant secretary of the Army for installations, energy and environment.

In January, President Joe Biden signed a number of executive orders aimed at tackling the climate crisis. In Executive Order 14008 — which established climate change as a national security priority — agency heads were tasked with submitting a draft action plan that describes steps that can be taken within the departments' facilities and operations to boost the adaptation and resilience to impacts of climate change.

The first line of effort for the Army's upcoming strategy is improving the force's energy capability and efficiency. One metric the service is using to measure success will be reducing greenhouse gas emissions 50 percent by 2030, Surash said during a panel at the Association of the United States Army's annual conference in Washington D.C.

"We want to attempt to become, quite frankly, a global leader in climate security innovation," he said.

The Army has already made progress in reducing its emissions. Greenhouse emissions from Army installations are down about 20 percent from 2008 to 2020, he added.

The next goal is to prepare a climate ready force. The harsh weather events and natural disasters that are worsened by climate change could require increased humanitarian missions around the world, Surash noted.

Additionally, "this is about the fact that we need to be ready to fight and win in a situation where ... the physical environment is going to be a lot more inhospitable and extreme due to climate change," he said.

Climate change is "one of the most significant threats that the Army faces today," said Lt. Gen. Laura Potter, deputy chief of staff for intelligence, G-2. The force will have to respond to climate change-related events, she said.

"The pace of climate change will only make these incidents more frequent, consequences more catastrophic, and the likelihood of deployment more plausible," she said.

Another goal is to "optimize resilience and sustainability of the built and natural infrastructure," Surash said. That means protecting the Army's resources from degradation by extreme weather events.

The service is targeting net-zero emissions at its installations by 2050. Installations will run on carbon pollution-free electricity and there will be a non-tactical electric vehicle fleet by the year 2030, he said.

However, an all-electric tactical vehicle fleet is not on the horizon because of infrastructure and logistics challenges, Surash noted. But because of the tactical advantages such as reduced noises, the Army is still "pushing hard" for the technology, he noted.

"On the tactical side I think there's going to be some revolutionary stuff happening there in a short amount of time," he said.

Another goal of the climate strategy is decreasing carbon emissions for the service's supply chains, according to Surash.

"We want to ensure logistic processes that enable and enhance warfighting operations," he said.

Meanwhile, increasing competition for resources — such as rare earth metals — required for renewables could hurt the Army's ability to mitigate climate change, Potter said. China's domination of the rare earth market in particular is a threat, she noted.

"If one nation or a small handful of nations dominate this market, other nations could potentially be in a vulnerable position both economically and militarily, as our military modernization requires many of these materials," she said.
Topics: Army News