AUSA NEWS: U.S. Allies to Help Digitally Test Tech for Project Convergence '22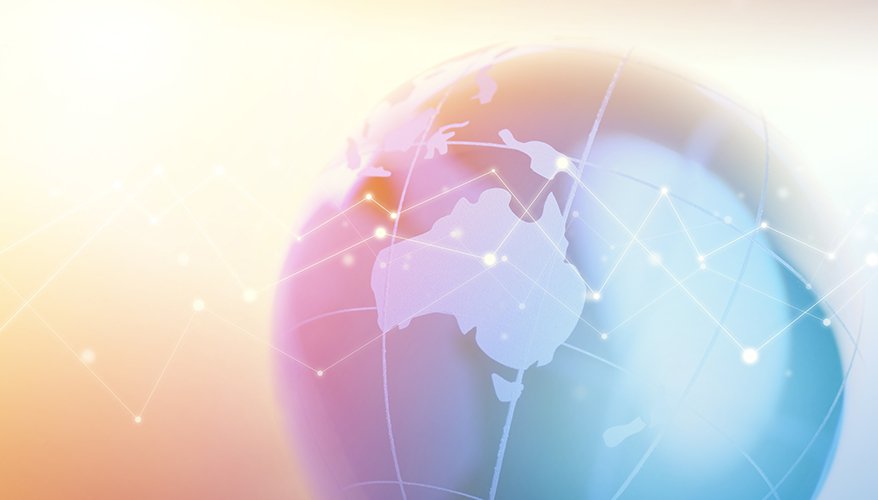 iStock illustration
Army Futures Command is adding to its network capabilities to allow the allies and partners who will participate in next year's Project Convergence experimentation exercise to digitally test their technologies, officials said Oct. 13.
Project Convergence is the Army's annual experiment to discover better ways to connect sensors and shooters, contributing to the Pentagon's joint all-domain command and control effort known as JADC2.

The Army will add "nodes" onto the network of the Joint Systems Integration Lab, or JSIL, to enable international partners to contribute remotely to digital technology evaluation for Project Convergence in 2022, said Willie Nelson, director for assured-position, navigation and timing at Army Futures Command.

The Joint Systems Integration Lab was stood up in October 2020 at Aberdeen Proving Ground in Maryland to better connect the Army's science-and-technology labs. It facilitates digital testing of systems before equipment is sent to Yuma Proving Ground, Arizona, for Project Convergence exercises.
"One of the things that we learned last year in Project Convergence was it's really tough to run some of these mission threads for the very first time when you're in the desert," Nelson said at the Association of the United States Army's annual conference in Washington, D.C.
With the JSIL, "you can then do that [digital testing] before you ever get to the desert, and you have a high degree of confidence that those mission threads are going to work," he said.
Additionally, the Joint Systems Integration Lab has digitally evaluated programs such as the Defense Advanced Research Projects Agency's Air Space Total Awareness for Rapid Tactical Execution, or ASTARTE, project, which aims to deconflict live fires from the Army and Air Force.

For this year's Project Convergence, the Army's labs were connected with the labs of the Navy, Air Force and the Marine Corps, said Mike Monteleone, director of the C5ISR Center's Engineering Systems Integration Directorate.

"That means not everybody has to come on travel and bring all your kit to one location to do something," he said. "Over the course of any cycle, it doesn't have to just be Project Convergence. You can iterate on your technology in this environment and keep your kit in the laboratories, and keep that brainpower and the knowledge of that mission set in those laboratories."

Working with allies and partners should be a routine part of the Army's efforts, which is why the JSIL will be building experimentation to include them, he noted.

"We're going to be setting up an environment so we can work with them, preferably in a federated construct as we have done here before, and kind of reducing the amount of people having to fly capability and spend days or weeks inside of the laboratory working out the kinks," he said.

While Army Futures Command is still "figuring out exactly how we're going to do that," Monteleone said he expects different arrangements depending on the participating nations' relationships with the Army. For example, other countries in the Five Eyes intelligence sharing alliance — the United Kingdom, Canada, Australia and New Zealand — could contribute differently than countries in bilateral agreements with the United States.
Topics: Cyber, Infotech, Information Technology