Study: $1 Billion Needed to Bolster Space Industry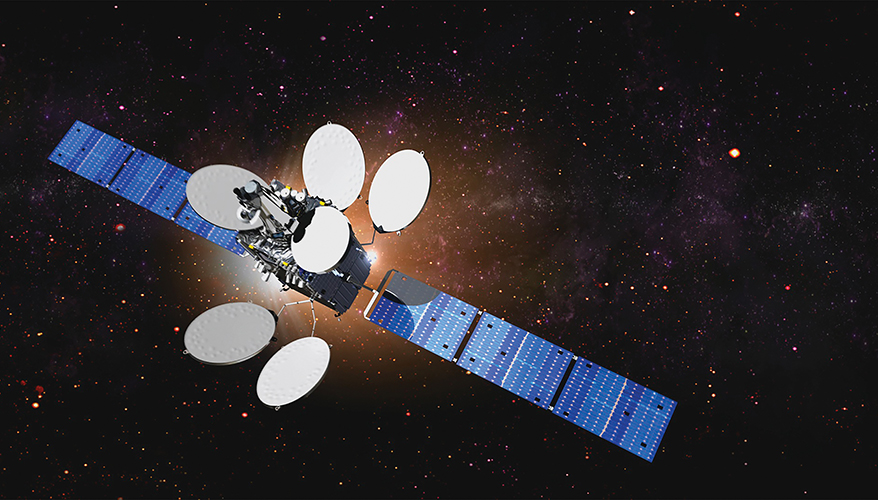 Deteriorating business conditions necessitate a robust U.S. government investment in the commercial space industry to ensure the military has a healthy industrial base to tap into, according to a recent report written by experts from the Space Force, Defense Innovation Unit and Air Force Research Laboratory.
The study titled, "State of the Space Industrial Base 2020: A Time for Action to Sustain U.S. Economic and Military Leadership in Space," was the result of a workshop that brought together more than 120 experts from the federal government, industry and academia to assess the current health of the space industry and provide recommendations for strengthening it.
In the last five years, $11 billion of private capital has been invested in commercial space technology companies, the report noted.
"The Space Force must leverage the technologies and approaches at the frontier of this commercial expansion," it said. "By working with commercial partners, we will harness the best of both civil and government technology to further accelerate capabilities."
However, the study doesn't offer a rosy picture about the current state of affairs.
"The COVID-19 pandemic has impacted the entire U.S. space industry," it said. "Without action, the expected post-COVID-19 global recession will dry up further investments into the space sector."
That would be a major problem for the Pentagon, which will need to lean on the commercial sector in the future to procure space systems more affordably, the authors noted.
The U.S. government needs to take a number of steps to economically stimulate the industry, including setting up a "space bonds" market and a Space Commodities Exchange that would execute $1 billion of Pentagon and NASA funding, the authors recommended.
The Space Force should also institute a "buy what we can/build only what we must" procurement approach, they said. "Purchasing power should be used to promote a hybrid [government-commercial] space architecture to include committing $1 billion per year on hybrid architecture through a commodities exchange and a diversity of sources."
Although the study was not an official government document, it has the attention of leadership.
"While the findings and recommendations from that workshop do not represent the official position of the United States Space Force, or any other branch of the government, it is important that we listen to these insights and evaluate the feasibility of implementing them in the advancement of national interests," Chief of Space Operations Gen. John "Jay" Raymond said in the foreword for the report.
Topics: Space