WEB EXCLUSIVE: Norquist Touts Goodness of Dreaded Defense-Wide Audit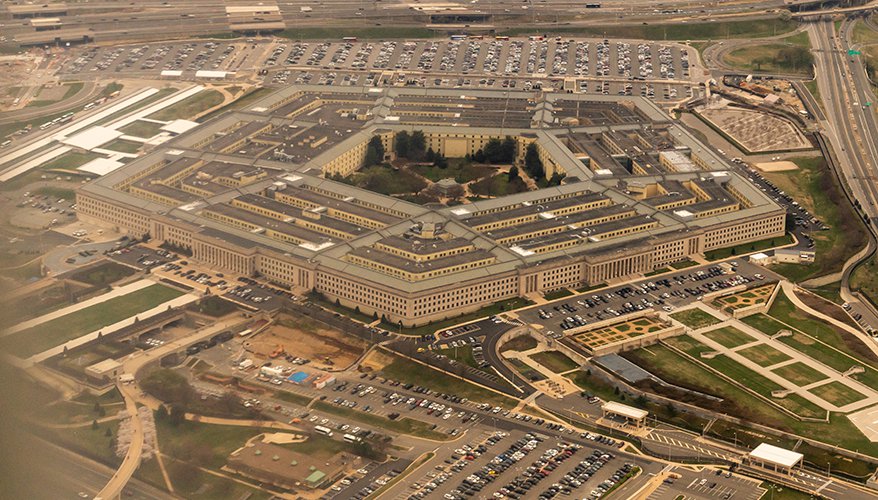 iStock photo
Now in its third year, the once dreaded department-wide financial audit is now firmly part of the Pentagon's culture, Deputy Secretary of Defense David Norquist said Sept. 10.

"Perhaps no change highlights the difference in attitude more than the audit," he said at the Defense News Conference.

For more than 20 years under multiple administrations, the Pentagon declined to carry out a full-scope financial statement audit, he noted. The attitude was, "Why should we conduct an audit until we are certain we can pass?" he said.

"It doesn't work that way," he added. "No one wants to get audited, but if you want to improve, the most important step you can take is to start the audit."

The Defense Department is paying $180 million per year to commercial accounting firms to deploy more than 1,400 auditors across the department and the armed services to find problems ranging from inventory to cybersecurity, according to Norquist.

"The result is that it helped us identify better business practices," he said.

Auditors, for example, have identified unused or mislabeled inventory that could be put back in the system to save money. In two cases, the department saved $81 million and $53 million at two different bases by labeling items correctly. Additionally, Defense Logistics Agency supply discrepancy reports have resulted in $287 million in back orders being filled, he said.

"I recognize that this is not as dramatic as directed energy or hypersonics, but sometimes changing the management culture is one of the hardest and equally important changes the department has to make," Norquist said.

Savings were a result of auditors filling out reports called "Notice of Findings and Recommendations" that identify areas of corrective actions and are used to track progress. Last year, the department closed out about 615 of the recommendations, which was about 25 percent of the total filed, Norquist said. He expects about 20 percent to be closed by the end of this fiscal year despite the challenges posed by the COVID-19 crisis.

More accurate data is also a cost saver, and manually inputting data is inefficient, the department has learned, he noted.

"When data passes automatically between systems — and the quality control is up front — the accuracy goes up and the costs go down," Norquist said. For example, the Navy saved $65 million by creating an automated feed to the Defense Finance and Counting Service, he said.

The audit has also uncovered "dormant accounts" where there had been little activity to identify potential areas of savings that could be reinvested in other programs. The result has been $2.6 billion in readjusted funds, he added.

The audit will ultimately bring more accurate data to the department, resulting in the ability to carry out the same kind of data analytics now common in the private sector, Norquist said.
Topics: Budget, Defense Department