Army Futures Command Establishes 'Software Factory'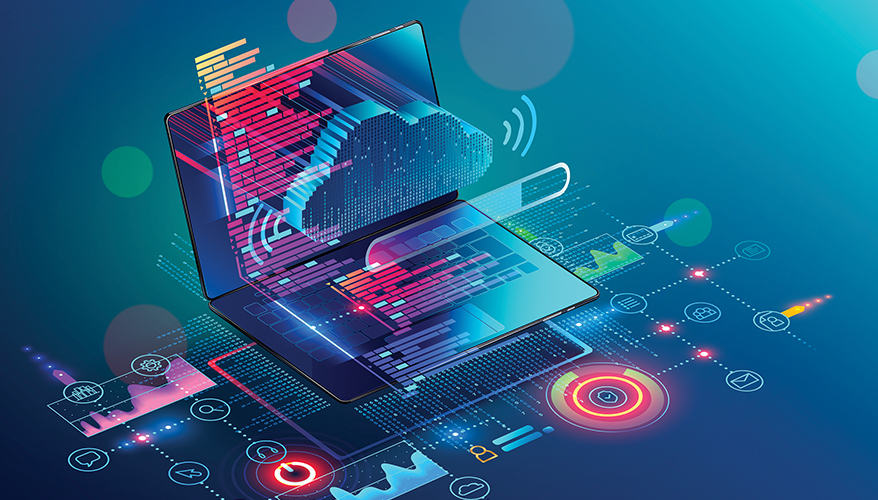 iStock illustration
Army Futures Command, which is spearheading the service's top modernization initiatives, recently stood up a new "software factory" where soldiers will train using new practices to find solutions to war­fighting problems.
The project is the first step toward enabling soldiers and civilians to quickly solve potential Army conundrums with cloud technology and modern software to prepare them for warfare in degraded communications environments, said Maj. Vito Errico, Army Futures Command's special assistant to the commanding general and Software Factory lead.
The factory is "about preparing our workforce for that future operating environment," Errico told reporters during a press briefing. "We won't necessarily be able to rely on a contracted presence or some kind of reach-back capability to higher echelons to diagnose different information technologies that soldiers will be using in the future or to potentially code our own solutions on the spot when faster decision cycles are needed on the battlefield."
Soldiers of the future will face battlefields with increasingly contested and degraded communication landscapes, he said.
"Simultaneously, over the course of these next 10 to 15 years, we're planning to bring on increasingly complex and technically advanced weapon systems and communication suites," he noted.
Futures Command — which is located in Austin, Texas, and was established in 2018 — was created to both prepare for and shape the operating environment decades into the future, he noted.
Through the factory initiative, the command is hoping to utilize and retain talent more effectively. The "people aspect" is being emphasized just as much as the technology aspect, Errico said. Futures Command is "making a fairly concerted attempt to ensure that we bring people on … who have existing technical skill sets and then put them to work at the software factory for a period of time that allows them to develop institutional expertise," he said.
The command doesn't have a fully fledged plan on what challenge it will first seek to address, he said.
"We don't want to put a bounds on the types of problems that we're going to go after," he said. "We have got some very generic problem sets in the areas of logistics and installation management and obviously in the warfighter mission areas, but we continue to flesh out those initial problem sets."
Topics: Army News