JUST IN: Continuing Resolution Could Hit Space Force Hard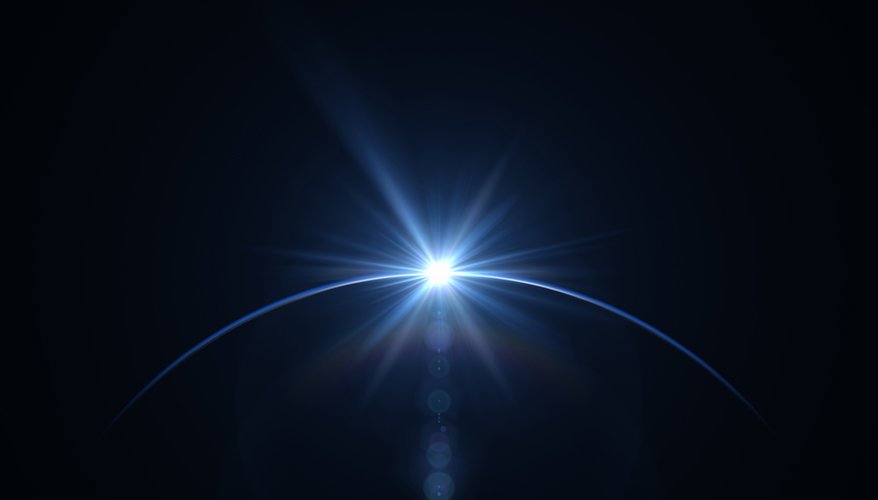 iStock Photo
A potential continuing resolution for fiscal year 2021 could have an outsized effect on the Pentagon's newest armed service, said the vice commander of the Space Force Aug. 20.

"The risks and the impacts of a long-term continuing resolution for us will likely be greater than it will be in the rest of the Department of Defense," said Lt. Gen. David D. Thompson.

Analysts and experts are expecting fiscal year 2021 — which starts on Oct. 1 — to begin with a continuing resolution unless Congress can pass an appropriations bill before the start of the new fiscal year. A CR would freeze funding at previous fiscal year levels and prevent new-start programs.

The Space Force was stood up in December 2019 and officials have since been working to build out the service in terms of its structure, organization, training and equipping.
A continuing resolution would be especially detrimental for the fledgling service, Thompson noted during remarks at the National Defense Industrial Association's Space Warfighting Industry Forum which was held virtually due to the ongoing COVID-19 pandemic.

"We need to expand in certain areas, we need to grow," he said. "We need to establish new functions, new roles and responsibilities, new organizations that will help us establish ourselves as a warfighting service."

The Space Force is in the middle of a major investment push where it is funding new programs and technologies that will make its space capabilities more robust and resilient and help servicemembers defend and protect its space-based systems, he said.

"All of that is a part of a series of investments that have seen growth over the recent years in defense budgets and typically all of those things come with restrictions based on level of investment from the previous year," he said. "If we're restricted to a percentage of the investments we've made in previous years … it is absolutely going to restrict our ability to continue to grow and create the service that we're expected to create on the timelines that we're expected to create."

Meanwhile, Thompson said that as the service continues to build itself out, there needs to be a culture shift in how it acquires new technology.

Historically, "we've gotten to a place where we tried to drive as much risk out of the programs, as much risk out of the systems, as much risk out of the things we do as possible," he said. "As a result, we have tremendous systems … but with that tremendous performance comes significant cost and significant time in which to field these capabilities."

Adversaries such as China — which the 2018 National Defense Strategy listed as a great power competitor — have demonstrated that they can move at least twice as fast as the United States in terms of developing space capabilities, Thompson noted.

"They do that because of a different risk tolerance," he said.

The Space Force needs to drive home a message that the risk of failure should be driven as low as it can, but accept that the risk of failure is inherent and part of the process it needs to field new technology, he said.

"We have to understand that balance," he said. "It can't be the same for everything."

Part of this new will mean embracing experimentation and prototyping, Thompson added.

"You're seeing it" already, he said. "You've seen it in the past couple of budgets and hopefully in the budgets to come we're doing a lot more of that trial and experimentation and prototyping … [that] can lead to the delivery of systems much more quickly and agilely."

So far, a number of acquisition organizations have already been folded into the Space Force. That includes the Space and Missile Systems Center, which acquires and develops military space systems, and the Space Rapid Capabilities Office. The Space Development Agency, which resides under the office of the undersecretary for research and engineering, is slated to be integrated into the service by October 2022. The service is also working closely with the Department of the Air Force Rapid Capabilities Office.

Thompson said the leaders of those four organizations call themselves "The Four Horsemen" and have worked closely to identify their specific mission areas and "lanes in the road." While the Space Force is working to ensure there are no duplication of efforts, it may sometimes have them work on similar projects.

"We don't want excessive duplication, but there will be some cases today and in the future where we would like to see that each of these organizations, in concert with our force design folks here in the headquarters and industry, occasionally may develop different approaches to meeting future capability," he said. That will allow the service to "develop a sense of competition among them, just like we hope to have in the industry."
Topics: Special Operations, Space, Defense Department, Acquisition