COVID-19 NEWS: Pentagon Drafting New Guidance for Contractors Affected by Coronavirus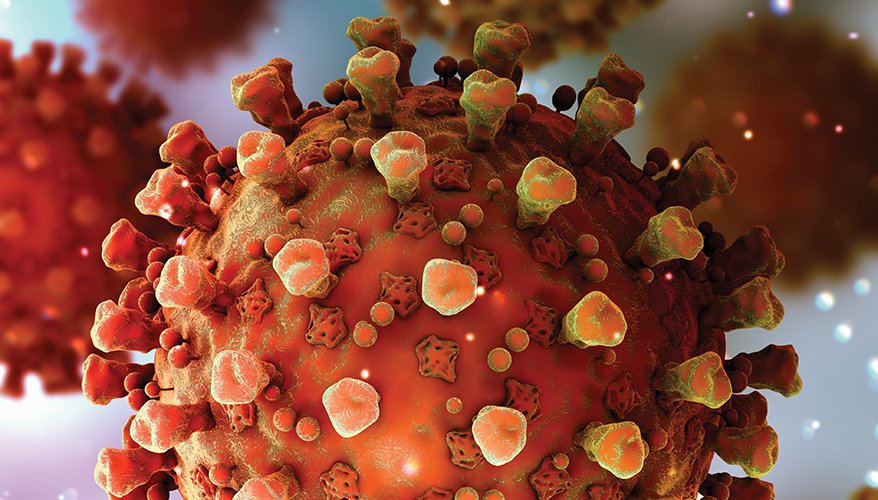 iStock photo
The Pentagon is using feedback from industry to draft new guidance to streamline the process of providing financial reimbursements to contractors impacted by the ongoing COVID-19 pandemic, the Defense Department's top weapons buyer said August 13.
The Coronavirus Aid, Relief and Economic Security, or CARES, Act was passed in March and provided $2.2 trillion to stimulate the economy and help businesses affected by the crisis. The package included billions of dollars to help bolster national security-related supply chains. Section 3610 under the legislation offers financial relief by providing reimbursements to companies who are facing COVID-19-related costs.
"We are in the process of developing guidance on submitting [Section] 3610 reimbursement requests," said Undersecretary of Defense for Acquisition and Sustainment Ellen Lord. "Initially we issued a draft document and offered industry the opportunity to review it. Industry provided over 300 comments comprised of 100 pages."
The Defense Department evaluated the responses, many of which were incorporated into the final guidance that will be published shortly, Lord said during a webinar hosted by the Professional Services Council, a trade association focused on aiding the government professional and technical services industry.
The document is being sent to the Office of Management and Budget for sign-off and will be issued as soon as it is approved, Lord said.
The COVID-19 financial impacts to industry that qualify for reimbursement fall under two broad categories. Contractors can receive reimbursement under Section 3610 for costs associated with paid and sick leave that contractors provide to keep employees or subcontractors in a ready state. The industrial base can also be reimbursed for other costs such as "those incurred for personal protective equipment, additional deep cleaning, other protective measures and disruption costs throughout the supply chain," she said.
Meanwhile, the Pentagon is working to adjust its prior drafted guidance to address concerns from industry and cut through bureaucratic red tape with regard to smaller claims for economic relief. "Specifically, we have developed a streamlined path forward for low-dollar value reimbursements under $2 million, and a path to settle globally at a company or division level that will eliminate the need to have proposals and negotiations on a contract-by-contract basis," Lord said.
The Pentagon still anticipates that costs associated with Section 3610, as well as other coronavirus-related burdens, will continue to financially impact the defense industrial base. The department is working with Congress on another appropriation to cover these costs, she said.
The Health, Economic Assistance, Liability Protections and Schools, or HEALS, Act, is a $1 trillion economic stimulus bill introduced by the Senate to supplement the CARES Act.
As of press time, Congress has yet to come to an agreement on the legislation. According to Lord, the bill as it stands would allot $10.8 billion for the Pentagon to cover Section 3610 costs. After being given the opportunity to view the draft legislation, the Defense Department wants Congress to expand the scope of funding relief, Lord said.
"The Defense Pricing and Contracting group provided a view that the appropriation, in addition to Section 3610 paid leave costs mentioned in the text, should also be extended to ... other COVID related costs via reimbursement for equitable adjustment," she said.
- Additional reporting by Connie Lee

Topics: Budget, Acquisition