ROBOTICS AND AUTONOMOUS SYSTEMS
Lawmakers Want More AI for Military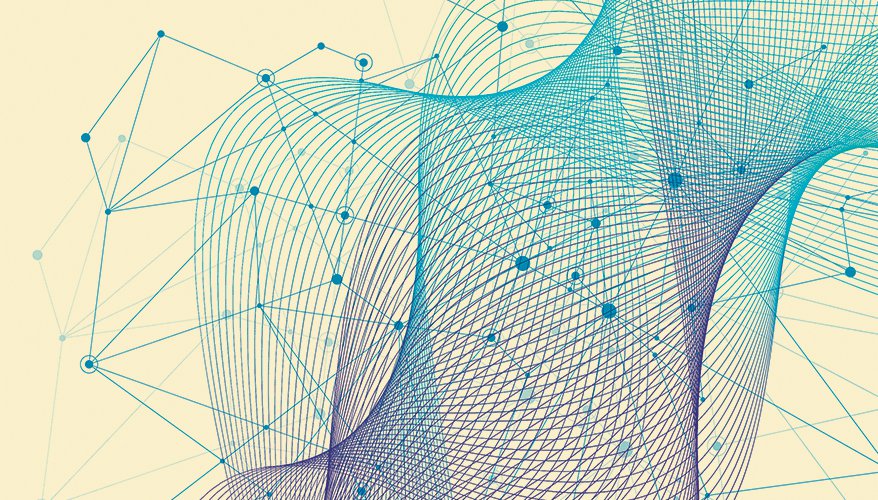 iStock illustration
Members of Congress are pushing the Pentagon to invest more in artificial intelligence for warfighting and improving business operations.
The Defense Department has identified microelectronics, 5G communications and hypersonics as its top three research-and-development priorities. But House Armed Services Committee Chairman Rep. Adam Smith, D-Wash., said AI should be at the top of the list.
"The most important technological advance is AI," he told reporters. "How we develop our AI technology and how we use it is going to be, I think, the No.1 priority" for those pulling the purse strings.
The HASC version of the fiscal year 2021 National Defense Authorization Act had a number of related provisions including $132 million for joint artificial intelligence research, development, test and evaluation. It also recommended $147 million, an increase of $10 million over the Trump administration's request, for Special Operations Command's operational enhancements program involving AI.
Additionally, it would provide the director of the Joint Artificial Intelligence Center new acquisition authority up to $150 million annually over the next five years for new contracts related to the development, acquisition and sustainment of key technologies and services.
Meanwhile, the Senate Armed Services Committee's version of the NDAA would authorize funding for a slew of programs across the Pentagon, and require the secretary of defense to establish a set of at least five use cases of artificial intelligence capabilities that support efforts to improve the department's "back office" business processes and systems.
The bill would also direct the undersecretary for research and engineering to pilot a technology development and prototyping activity that leverages commercially available AI technologies and systems.
The department should ensure that "high priority activities are selected for execution, and that effective capabilities are transitioned into operational use," according to a summary of the bill.
The Trump administration's 2021 budget request included about $2.5 billion for AI and autonomous systems projects. Some experts, including former Deputy Defense Secretary Robert Work, believe that is insufficient.
"That's not a lot of money in the big scheme of things when you have a $740 billion budget and you've got about $2.5 billion in a given year on these technologies," Work said during a discussion hosted by the Center for a New American Security, where he is now a senior fellow. "I would like to see that go up by at least an order of magnitude."
Topics: Robotics, Research and Development, Robotics and Autonomous Systems, Defense Department