Rare Earth Processing Plant Opens in Colorado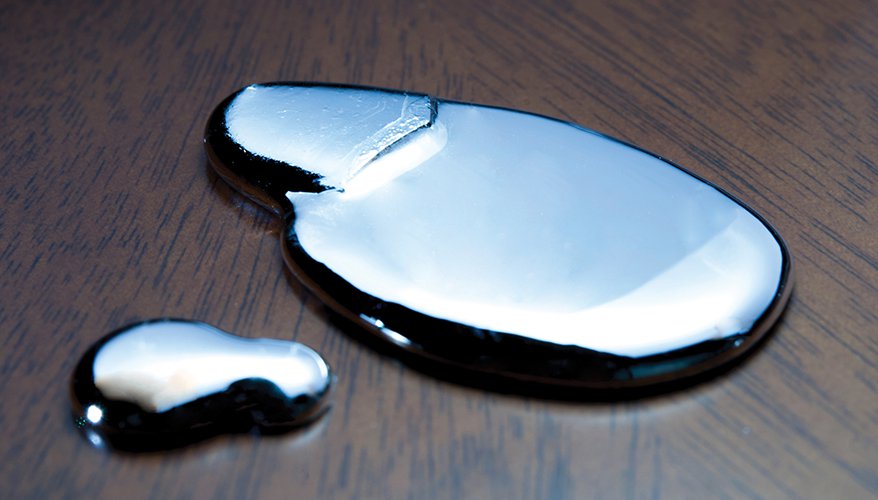 Liquid gallium
iStock image
A new pilot plant that will process rare earth elements necessary for many critical U.S. military weapons systems opened in June, as part of an effort to end China's monopoly on the important resources.
The pilot plant is a joint venture between USA Rare Earth and Texas Mineral Resources Corp. The two companies previously funded a project on Round Top mountain in Hudspeth County, Texas, which features 16 of the 17 rare earth elements.
"Our objective is to set up a domestic U.S. supply chain without the materials ever leaving the United States," said Pini Althaus, CEO of USA Rare Earth.
The elements are necessary for the creation of a number of weapons systems including the Lockheed Martin-made F-35 joint strike fighter, Tomahawk cruise missiles and other munitions.
USA Rare Earth previously held two grants with the government. One was with the Defense Logistics Agency where the company successfully demonstrated high-purity separation of three rare earth elements, Althaus said.
The second grant was with the Department of Energy. The company demonstrated its ability to process high-purity separation of a different set of three rare earth elements.
"We built upon that work that we were doing and decided that we were going to open up our own processing facility … which was a decision we made late last year," Althaus said.
Once fully commissioned, the plant will be focused initially on group separation of rare earth elements into heavy, middle and light. The final phase of the pilot will be the further separation of high-purity individual rare earth element compounds.
The facility, which is based in Wheat Ridge, Colorado, will also be involved in the recovery of non-rare earth elements with a focus on lithium, uranium, beryllium, gallium, zirconium, hafnium and aluminum, all of which are on the U.S. government's critical minerals list.
Currently, China controls the vast majority of the global rare earth production.
Althaus said the U.S. government should pump more money into the production of rare earth elements domestically.
"There are ways to start small, … infuse the capital markets with confidence, enable companies to develop their projects here," he said. "Hopefully we'll have a positive outcome where we don't have to rely on China for these materials."
Topics: Research and Development