Major Ramp-Up in Use of OTAs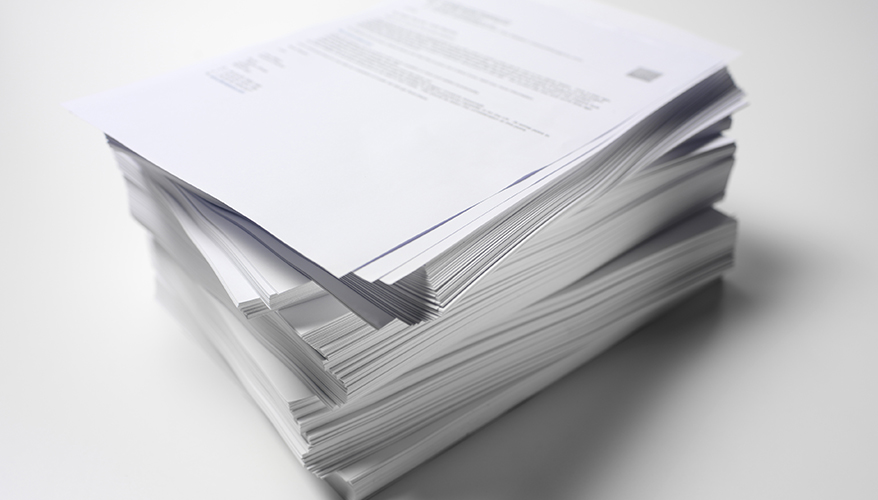 Photo: iStock
Federal government spending on other transaction authority agreements has soared in recent years, a trend which could be accelerated by the response to COVID-19, experts say.
OTAs allow agencies to enter into prototyping and follow-on production contracts quickly while bypassing bureaucratic red tape. They have become increasingly popular at the Pentagon as the military seeks to work with more non-traditional suppliers and acquire new capabilities faster.
This type of spending increased from about $1 billion in fiscal year 2015 to $7.8 billion in 2019, according to Bloomberg Government data.
"Agencies, especially the Defense Department, are using OTAs for a wide range of R&D activities from developing weaponry and defense hardware to artificial intelligence. And now they're using OTAs to develop vaccines and treatments to COVID-19," federal market analyst Chris Cornillie said in a webinar.
Contract award values are also on the upswing, including $100 million-plus follow-on production deals, he noted.
Currently, the Pentagon accounts for about 90 percent of OTA spending, but there appears to be a growing interest among other agencies.
"HHS is really starting to break into this market," Cornillie said. "One of the biggest trends that we've seen in fiscal 2020 so far is just the extent to which the Department of Health and Human Services … is leveraging OTA to combat COVID." That includes upwards of $725 million in awards since March 1.
"We expect that HHS will continue to use OTAs as it meets the needs of the COVID response, and we may see HHS normalize OTAs as a larger part of their R&D portfolio in future years," he said.
Additionally, the Defense Department has released COVID-related solicitations through consortia. However, there is a 90-day lag in department reporting on OTA spending, so the exact dollar figures are not yet known, he noted.
Nevertheless, Pentagon investment in other transaction authority agreements may start to level off. There was only about $1 billion in OTA spending from the department in the first quarter of 2020 before the coronavirus crisis hit, Cornillie said.
"That could mean that we're in store for heavy spending in Q2 to Q4, or that could mean … the Defense Department is reaching a new equilibrium with OTA spending in which they see between $7.5 billion and $10 billion as the right amount to be spending every year," he said. "Obviously, COVID is really going to introduce a lot of variability into this equation."
Topics: Defense Contracting