SOCOM Rolls Out New Software Program Office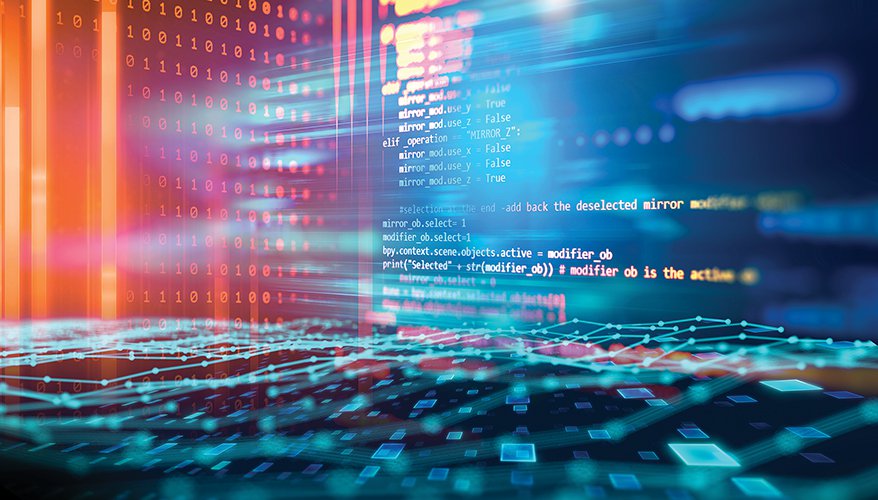 iStock illustration
Special Operations Command is standing up a new office solely geared toward software acquisition.
Col. Paul Weizer, special operations forces digital applications program executive officer, said the new organization will tackle the unique difficulties of acquiring software.
Obtaining such technology does not fall under traditional weapons acquisition rules and timelines, which can sometimes take seven to 10 years to field, he noted.
"In software, that's just not tenable," he said during the National Defense Industrial Association's annual Special Operations Forces Industry Conference, which was held virtually this year due to COVID-19 safety concerns. "We've always kind of procured software as a square peg into a round hole trying to apply the appropriate rule set."
The new office was slated to be chartered in June and will assist other SOCOM program executive offices in their development processes for digital products, he noted. Major software-intensive programs, such as the distributed common ground system-SOF and acquisition management system, will be moved under the new office's jurisdiction.
According to Weizer's presentation slides, it will be headquartered in Tampa, Florida, and have multiple satellite program offices.
The organization is expected to reach initial operating capability by the end of the summer.
"The current mission is to rapidly consolidate, integrate, acquire and/or divest of some of the SOF-unique software solutions," he said.
SOCOM is still working on how it wants to structure the new organization, Weizer noted. The command wants industry input.
"If you've always had a burning issue or nagging concern about how [an] organization is structured and how you're able to interact and what you're able to do to interact, … this is the time" to provide input, he told contractors. "Right now, my structure is in Jell-O."
The command's biggest hurdle will be recruiting acquisition professionals with track records in procuring software for the government, he noted. The office will be partnering with industry and academia to build its skills in this type of acquisition.
Over the past 10 to 15 years, software acquisition has become more difficult and SOCOM will need to bring in more personnel who are able to understand the process, Weizer noted. "That will be the toughest challenge."
Topics: Special Operations