DARPA Exploring Muscle Regeneration Technology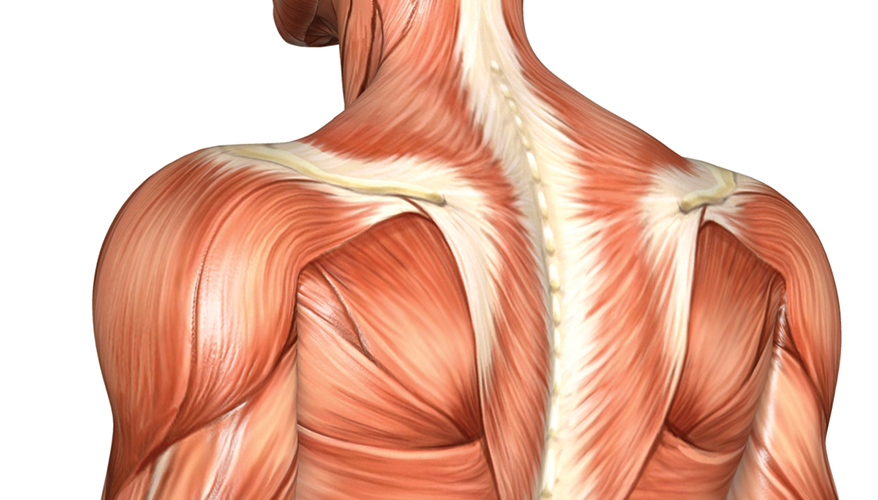 iStock illustration
The Defense Advanced Research Projects Agency is investing in technology geared toward healing injuries involving muscle loss.
A research team led by the University of Pittsburgh was awarded a $22 million grant in March to develop a device for healing large muscle wounds. Steven Badylak, professor of surgery at the university, said smaller wounds can typically recover from injuries without losing muscle. However, this is not the case for more significant injuries.
"When you get major loss of muscle mass like you do with someone stepping on an IED, then you've got the problems that everybody's well familiar with," he said, referring to improvised explosive devices. "The idea is ... can we create an environment at the wound site that promotes regeneration and development?"
For example, Badylak said this could be used for previous patients who had lost two-thirds of a particular muscle such as quadriceps and triceps.
The research team is partnering with a number of universities for the initiative as well as Walter Reed National Military Medical Center. Walter Reed will be the primary source for patients for treatment in the last two years of the four-year initiative, Badylak said. This will allow scientists to compare the results to those obtained from animals.
"We're working with the surgeons there to be sure that what we're doing is applicable [and] we're not going off on some tangent where we're going to be able to treat rats but not treat humans," he said.
One of the goals is to use artificial intelligence to develop bioelectrodes that would temporarily go into different parts of the wound to facilitate healing.
"The AI helps direct our understanding of which molecules are most important at particular times after healing to avoid the scarring and promote the regeneration," he explained.
Using these methods, researchers hope to reduce the amount of time it would take for warfighters to return to the battlefield, Badylak noted.
"The idea is … we would get them back to the battlefield within half the time the current standard of care would do," he said.
Topics: Research and Development