Air Force Fleshes Out AFVentures Small Business Initiative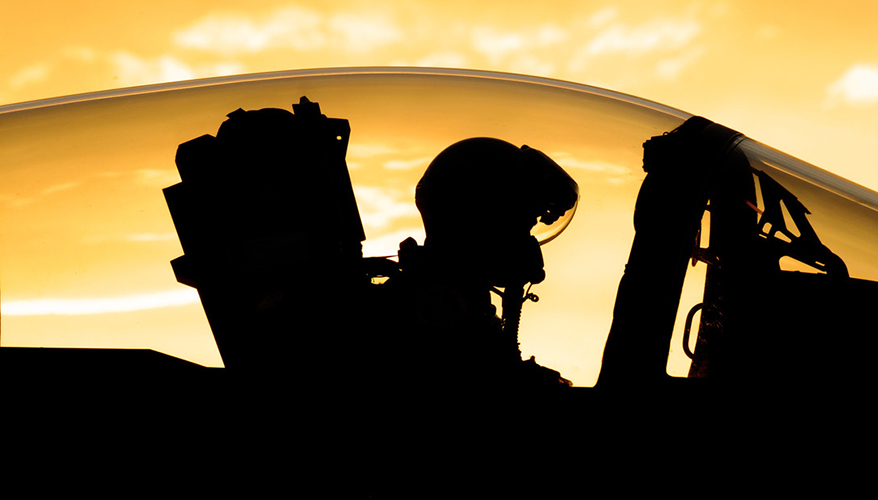 U.S. Air National Guard photo by Master Sgt. John Hughel
The Air Force is moving forward with an initiative to bring innovative technologies into the service, according to a top acquisition official.
"AFVentures is our process to work with companies that — at least for now — are mainly targeting commercial success," Will Roper, the Air Force's assistant secretary for acquisition, technology and logistics, said June 4 during a Decode webinar. "It's not perfect, but I think we've come a long way."
Roper first announced the creation of AFVentures in March. The effort is a collaboration between the Air Force Small Businesses Innovation Research/Small Business Technology Transfer Program and AFWERX to invest in small businesses that may have technology useful to the military, according to a news release. Some of the money is coming from private investors.
The service is giving out awards through different levels of "bets," he noted, with "small bets" totaling between $50,000 to $75,000 and "medium bets" totaling between $1 million to $3 million, Roper said.
"The process as it exists today, does about 1,000 very small entry level awards to get companies in," he said. "The second step is where we move up to medium-sized bets."
Companies chosen for the small awards don't have to have a concrete idea of how their products can be used by the military, he noted.
"You don't have to understand the mission you're targeting, but if you have a really interesting technology, you're pretty sure there's a match with the military, [it's] meant to get you in and find your potential customer," he said.
Products chosen for the "medium-sized bets" allow the company to develop a prototype of the technology and pitch it, he noted.
"If they select you for one of those medium bets, well, that's a pretty good indication of a product market set," he said. "The fact that we selected you means you have a better chance of getting access to that broader market we represent."
The service is also investing in a handful of "big bets" from $5 million to $50 million, he said. This would allow a company to prototype, produce and sell its product. In March, Roper said the service has a tentative combined "big bet" awards of about $1 billion total in contracts that will go to over 550 small businesses.
"Our hope is that as companies become amazing successes that they don't view themselves as either commercial or military," he said. "We hope that they'll view themselves as tech companies that have a … history or legacy with the military."
Topics: Air Force News, Small Business