JUST IN: SDA Chief Pushing to Delay Integration with Space Force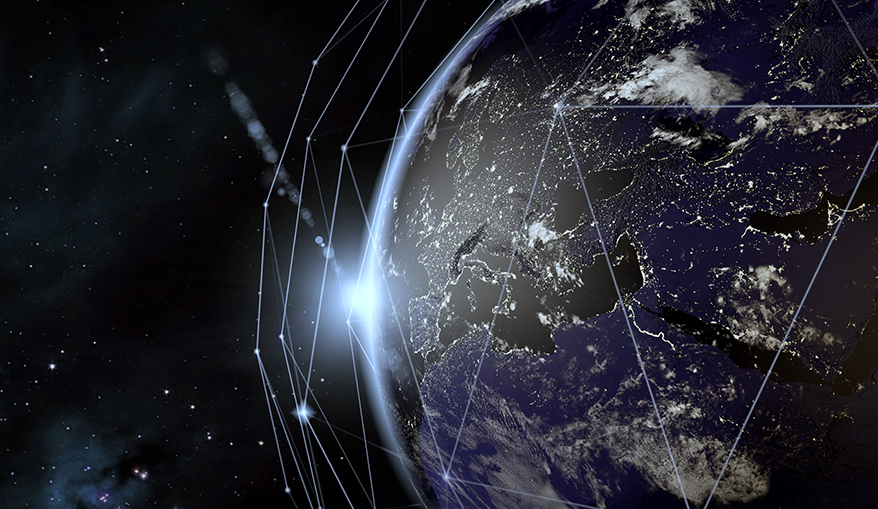 iStock illustration
Senior defense officials are in disagreement over how quickly to integrate the Space Development Agency into the fledgling U.S. Space Force.
The agency — which was established in March 2019 — is slated to be integrated into the Space Force by October 2022. But SDA Director Derek Tournear said he wants that pushed back by at least a year.
The Space Development Agency was designed to accelerate the development of cutting edge space capabilities for the military, and it is pursuing a new proliferated satellite architecture in low-Earth orbit. The first step includes a "Tranche 0" constellation that is set to launch at the end of fiscal year 2022, and be ready for demonstration sometime in fiscal year 2023, Tournear said June 18. Plans call for launching a new tranche every two years.
The Pentagon should wait until after the initial tranche flies to integrate the SDA into the Space Force, Tournear said during a virtual discussion hosted by the SmallSat Alliance.
"We need enough runway to be able to demonstrate that military utility," he said. "We have to be able to demonstrate that constructive disruption first."
The military usefulness of the satellite constellation should be evident in 2023, Tournear said. If officials wait until then to integrate SDA into the Space Force "there will be enough ... critical mass at that point and enough pull on the capabilities that it won't be stopped," he said. However, if the agency is folded into the Space Force before the concept is proven, the initiative could lose momentum during the bureaucratic shakeup, he warned.
The Defense Department is still fleshing out the Space Force's organizational structure, but there may be pushback from the Pentagon on delaying SDA's integration into the service.

Shawn Barnes, a member of the senior executive service in the office of the assistant secretary of the Air Force for space acquisition and integration, said SDA should be integrated into the Space Force no later than October 2022.
 Ideally, it will happen even earlier, Barnes said June 16 during a video teleconference hosted by the Mitchell Institute for Aerospace Studies.
"The Department of the Air Force would like to see that sooner rather than later, but we recognize that there are some challenges associated with that," he said. The Space Force is a separate branch of the military that is part of the Department of the Air Force.
Meanwhile, because of the economic fallout from the COVID-19 crisis, analysts expect future defense budgets to remain flat or decline. However, Tournear said he is an "eternal optimist" when it comes to SDA's future funding.
"One could argue that SDA ... will not fare well in that," he said. "But the optimist in me says, 'No, cooler heads will prevail,' and they will realize that ...we've got to think about how we can do these [space] missions more efficiently and better than we do them now."
Topics: Space