REPORT: Give Space Force Funding Flexibility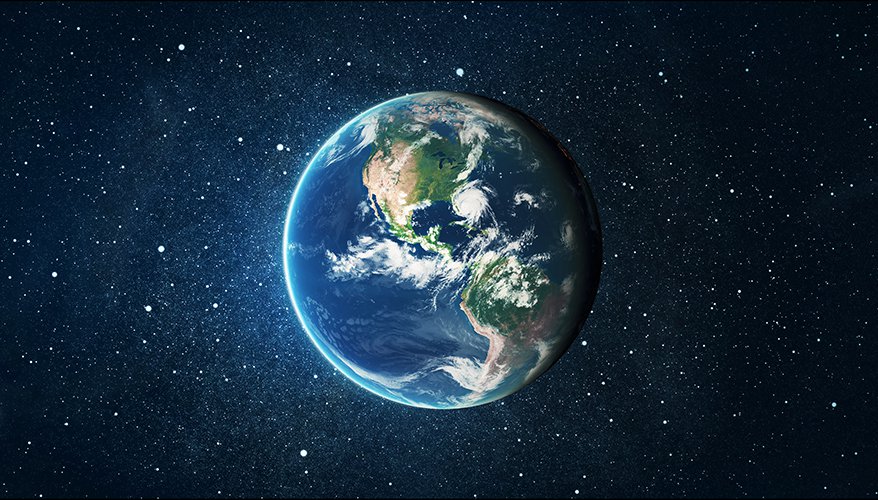 Image: iStock
An upcoming report will ask Congress to give the Space Force flexibility to shift money between programs, a senior official said June 16.
The report, "Alternative Acquisition System for the United States Space Force," was mandated by the 2020 National Defense Authorization Act and was due in March. An interim report was given to Congress in May and a final report is expected soon.
Shawn Barnes, a member of the senior executive service at the office of the assistant secretary for space acquisition and integration, noted the report includes less than 10 recommendations.
"We really kept it to less than 10 recommendations because we wanted to focus on those things that we thought were most important," he said.
 One of the most critical suggestions is a need to consolidate budget line items along mission portfolios, he said during a video teleconference hosted by the Air Force Association's Mitchell Institute for Aerospace Studies. Barnes noted that was considered the most crucial recommendation by Will Roper, the Air Force's acquisition chief.

"When we pulled together our recommendations initially and presented them to him he liked them all, but he said, 'Wow, this is the one that if we could do this, it would be a real game changer,'" Barnes said.

When Roper was in charge of the Strategic Capabilities Office he had the ability to move money between programs in a way that allowed him to solve his own problems, Barnes said. 
"We're not talking about, 'How do I move, you know, a billion dollars … five years from now?'" he said. "We're talking about within year of execution, how can we move money within a portfolio to be able to take care of problems that were unforeseen and particularly you can do that from those programs that are performing extraordinarily well?"

In a perfect world, the Space Force would have as few budget line items as it could get away with, Barnes said. However, that is a discussion that has to be had with lawmakers as to what's a reasonable number to be able to manage.

"Others might think that this is upending the way that Congress has typically done things," he said. "That's warranted, and it's one that we very much appreciate and want to allay their concerns. We absolutely want to be very, very transparent with Congress, not just as to how ... we build this process, but how we execute this process."

There is no reason the Space Force can't be as or even more transparent with Congress, he added.
 "The kinds of ways that we engage today with the Hill, or frankly, engage with [the office of the secretary of defense], it's very much a sort of an industrial age process," he said. "It's, 'Let's build this report. Let's take this report over to the Hill. Let's give them a briefing,'" he said. "Whereas in today's information environment, there's no reason why we couldn't give them … habitual, routine access to information."
The report could have had much more than 10 recommendations, he noted.
"There's a hundred things that we could talk about that are challenges out there," he said. "There are certainly some things that we didn't address in the report that we believe we need to get after."
The report's focus goes well beyond just acquisition, Barnes said.
"It looks across acquisition and requirements and resources because we believe that all three of those are integrally tied to capability development," he said. "That's really where our challenges were."
Officials took a clean-sheet approach and were able to unearth best acquisition practices from organizations such as the Rapid Capabilities Office, the Strategic Capabilities Office, the Defense Advanced Research Projects Agency, the National Reconnaissance Office, the Missile Defense Agency and even outside of the Pentagon, he noted.
 "That helped us understand how best to move forward," he said. "We talked to industry leaders about some of our ideas to make sure that we weren't so inwardly looking that that we were gazing at our own navels. … I think we got some very good feedback."
The focus is to drive decision making down to the lowest practical level, he added. Officials want to focus more on the people and not on the process.
"We want to empower people, particularly program managers, to make the smart, risk-prudent decisions, but take sufficient risks that they can move forward," Barnes said.
The final report is nearly complete, Barnes said.
 "We're very hopeful that we'll get that report over to the Hill in short order," he said. "We're just dotting a few I's, crossing a couple of T's, making sure that we've got everything properly aligned."
Topics: Space