Foreign Military Sales at Risk of Decline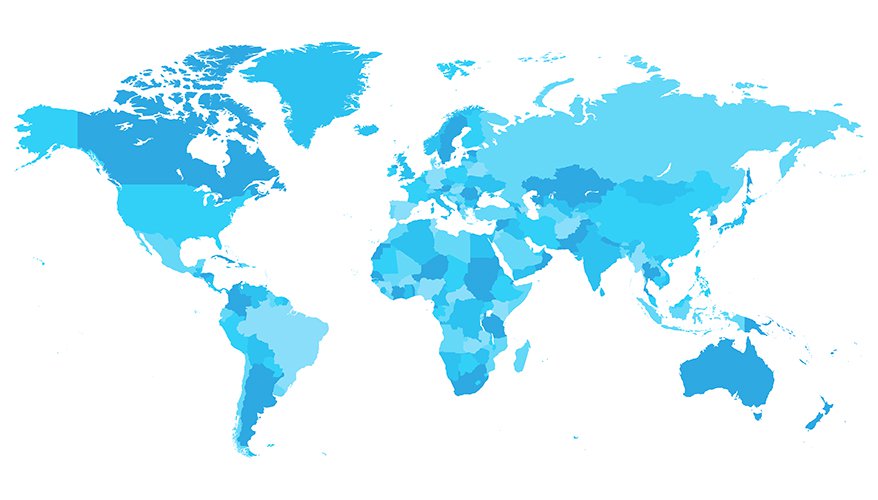 iStock illustration
The current global economic downturn threatens foreign military sales of U.S.-made equipment, as cash-strapped allies and partners have less to invest.
FMS is the interagency process that the U.S. government uses to buy and transfer defense articles and services on behalf of other countries. It is separate from direct commercial sales that occur between foreign nations and U.S. companies.
Last year, FMS sales totaled a whopping $55 billion. However, there could be choppy seas ahead due to the COVID-19 pandemic and the decline in oil prices, analysts say.
The Middle East is the top defense export market for the United States, according to the Stockholm International Peace Research Institute, or SIPRI, which tracks global military spending trends. Top customers in the region, such as Saudi Arabia and other Gulf States, depend heavily on oil revenues.
"Certainly with what we're seeing with oil prices, there will be fewer funds available to support those kinds of sales in the Middle East," said Mandy Smithberger, director of the Project on Government Oversight's Center for Defense Information.
Europe, another major destination for U.S.-made equipment, has been hit hard by the COVID-19 pandemic.
"Spending is really going to decrease," said Nan Tian, a researcher at SIPRI. "We've seen this historically following the '08-'09 [economic] crisis. Many countries in Europe really started to cut back on military spending. … Now the global economic recession is really very much affecting every single country, and so we really would expect some sort of impact."
However, Siemon Wezeman, another SIPRI researcher, said tensions in the Middle East between the Gulf States and Iran and concerns in Europe about a resurgent Russia, are still present and will help drive demand for military systems in those regions.
Roman Schweizer, managing director of aerospace and defense with the Cowen Washington Research Group, forecasted prolonged near- and mid-term risk for future buys because U.S. allies may prioritize COVID-19 relief and recovery efforts, and the decline in oil prices will hurt budgets in the Middle East.
However, not all FMS sales are in jeopardy, he noted.
"Current FMS sales under contract should be protected from COVID-19 disruption. Upon signing an agreement, a buying country is required to deposit money into a trust fund for the program," Schweizer explained in a newsletter. However, direct commercial sales — unless purchased with U.S. foreign military financing program grants or loans — may have different terms and could be at risk, he added.
Topics: International, Global Defense Market