JUST IN: Pentagon Fleshing Out New Space Advisory Committee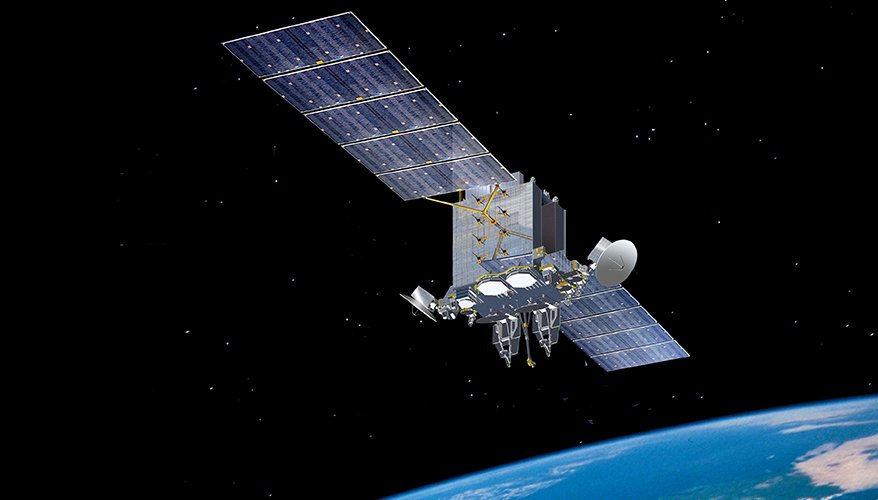 Air Force rendering
The Pentagon has established a new committee dedicated to providing insight and ideas on space technologies, but it is still determining who will serve on it, according to the undersecretary of defense for research and engineering.

In the past year, the Defense Department has taken a number of steps to improve its space capabilities including establishing a new Space Force and Space Development Agency. The new Space Advisory Committee will be focused on providing the Pentagon with independent advice on various technologies and ensuring that officials are up-to-date on the industry, according to Space News, which first reported on the department's plans for the panel.
Speaking at a May 20 virtual Washington Space Business Roundtable event, Undersecretary Michael Griffin said the new group falls under the Defense Innovation Board, which is chaired by former Alphabet executive Eric Schmidt and includes other business leaders and technologists. Alphabet is the parent company of Google.
The new space committee was established by Deputy Secretary of Defense David Norquist. Griffin said the Pentagon is still in the process of fleshing out the group.

"Staffing is certainly not complete," he said. "The various members have to become special government employees ... and that's not an instantaneous process because there has to be considerable vetting for conflict of interests, all of which have to be disclosed."

Griffin highlighted the importance of having impartial advisors.

"Advisors whom you can control are of utterly no value," he said. "You want advisors who will tell you what they think. … Any of us who are responsible for decision-making can accept or reject the advice. We're not required to accept it," he added.
A number of organizations within the department are working on space technologies, he noted. For instance, although the Missile Defense Agency is "not often thought of as a space organization," the group frequently "flies or fights in space." Additionally, DARPA is a "legacy space organization for sure," he said.

The Space Development Agency, which was founded last year, is focused on developing a proliferated low-Earth orbit constellation of satellites for communications and sensing. The goal is to acquire these technologies quickly, Griffin said.

"Our adversaries, China and Russia, to be blunt about it, are on much shorter timescales," he said. "Unless we in the DoD [and] national security community writ large can learn to operate again on timescales comparable to what the threat is doing, we will always be playing catch up."

The constellation will be particularly useful for sensing hypersonic threats, he noted, which is one of the Pentagon's top priorities. Such systems are expected to fly at speeds greater than Mach 5 and be highly maneuverable. Both China and Russia have ramped up their hypersonic weapons programs, and "the first response would be to know that they're headed our way," Griffin said.

"We have to see them from space, especially given that the Western Pacific doesn't have a lot of places for which radars can be sighted," he noted. "We need to do it differently."
Topics: Space