VSOFIC NEWS: Special Ops Command Tackling COVID-19 Challenges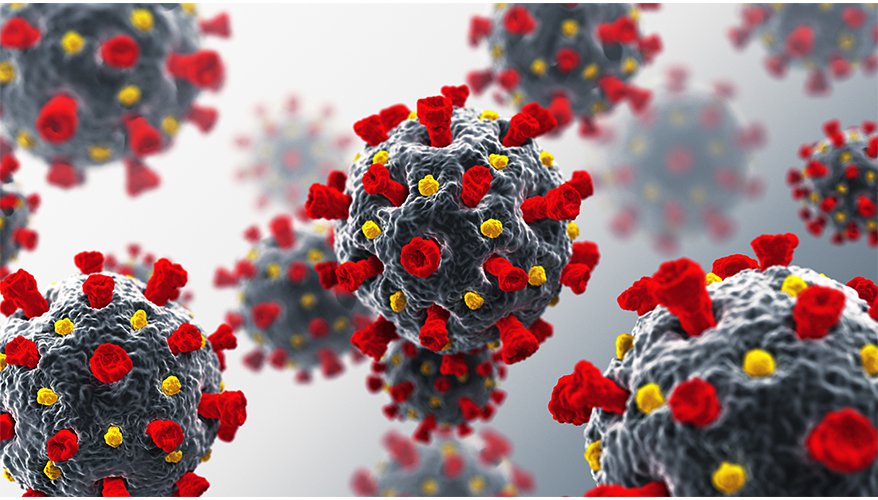 iStock image
Special Operations Command is tracking potential "micro-cracks" in its weapons programs that could result from the COVID-19 pandemic, its acquisition executive said May 13.
So far, SOCOM has been able to avoid serious disruptions, said James Smith.
"As the pandemic was coming on, I would have assumed that there would have been major impacts," he said. However, minor issues that have appeared have only caused delays of a few weeks, Smith told reporters during the National Defense Industrial Association's annual Special Operations Forces Industry Conference, which is being held virtually this year due to COVID-19 safety concerns.
"There have been some risks there but nothing substantial to date," he said. "[I'm] really impressed by the flexibility of the force to keep things on track."
Industry has been working hard to manage any potential issues, Smith noted. For example, "One of our major industry partners called at one point [and] said they had a COVID incident on their production line and they were going to shut down for two weeks," he said. That shutdown would have caused a day-to-day slip for the current production line, but could also have resulted in a months-long delay for a follow-on production effort.
"That industry partner came back after five days and said they had mitigated the risk and they were going back into production," he said. "The industry partners are doing a great job of protecting their workforce but understanding the importance of keeping production lines open."
Special Operations Command has been keeping in contact with contractors to help them execute their contractual obligations effectively, he said. During one phone call with the vice president of a major defense firm which Smith did not identify, the executive said she was having trouble getting her engineers on one of SOCOM's bases to keep a test effort running on time.
"A few phone calls later as you can imagine, we got her engineers onto the base and that test stayed on track," Smith said.
The command is now looking for "micro-cracks" in its acquisition efforts that may be stating to form, he added. One potential problem that is being watched closely is how the pandemic will affect test events. Such events require a greater amount of caution and care to undertake during the pandemic because people are often required to travel. There has to be a realistic operational environment that may violate social distancing rules and involve numerous organizations and stakeholders, Smith said.
Each organization involved — which includes independent test agencies, industry partners, the unit conducting the test and SOCOM's program offices — need to agree that "the risk to the mission of not conducting this test outweighs the risk to the force," he said.
The service is considering how it can conduct such events safely, which may include requiring fewer people to attend, or having them travel to the location by vehicle instead of a crowded airplane where the odds of exposure to the virus would be higher, he added.
Meanwhile, the command has made a commitment of not canceling programs because of the pandemic, Smith said.
"One of the things that we struck on early on was to strike the word 'cancel' from our lexicon," he said. Instead, SOCOM will temporarily postpone or reformat programs if necessary.
"At my level so far, based on a really great amount of hard work by our industry partners, by the special operators out there in the units, and by the PMs and contracting officers here, we are on schedule with just a few minor exceptions," Smith said.
Topics: Special Operations, Special Operations-Low Intensity Conflict