VSOFIC NEWS: SOCOM Aims to Piggyback on Space Capabilities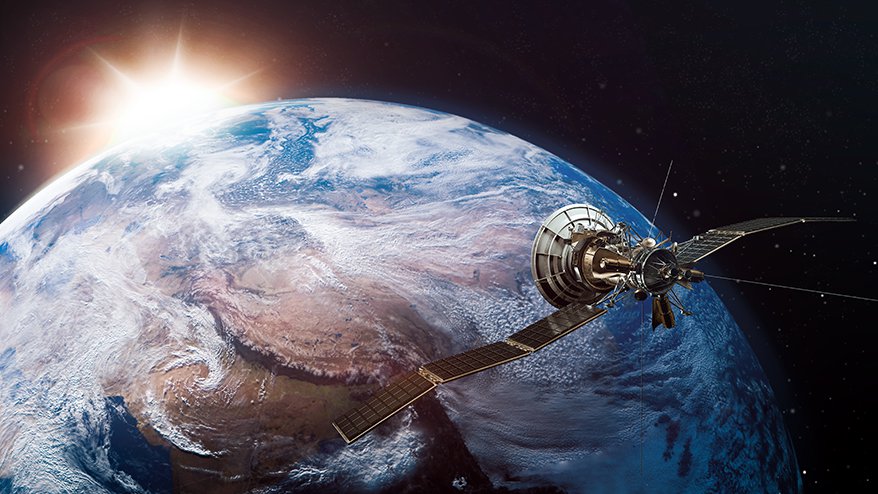 Image: iStock
Special Operations Command is planning to leverage space-based capabilities from across the services to meet new and emerging operational demands, the program executive officer for the command's special reconnaissance office said May 12.

"There are very SOF-peculiar requirements that we can address through space-based capabilities," said David Breede. "As much as possible, like almost every other program we have, we'll want to leverage our partners across the services and across the agencies, where there [are] capabilities that they can provide."

The services have space-based capabilities that SOCOM should and sometimes does leverage, Breede said during the National Defense Industrial Association's annual Special Operations Forces Industry Conference, which is being held virtually this year due to COVID-19 safety concerns.
"Now, it's a matter of finding those gaps and seams ... that are not currently being addressed, that are peculiar to SOF requirements and that our service partners and our agency partners are not going to address just because it's not their priorities," he added.
Accessing existing space-based assets will be important as the command looks to expand its focus to include near peer competition, on top of the counterterrorism missions SOCOM has become known for, he said.
"As we expand that focus, the likelihood that we will have to leverage national capabilities to integrate with our SOF-peculiar capabilities in space goes way up," Breede said. "I believe we will look to the Space Force and our other partners across the interagency to leverage as much as we can with what they have and then just look for those niche capabilities."

The office is currently in talks with Space Force officials to collaborate on future space launches, Breede said.

"We are speaking with them now about what a partnership might look like to have guaranteed rides to space," he said. "Those kinds of partnerships and how they can help us manifest SOF-payloads on launches will be very beneficial to us."
The office wants to prioritize the development and demonstration of relevant special reconnaissance space-based payloads, he said.
"That development area is really key for us," he said. "To be able to pull back from where we traditionally had operators on the ground — had a physical presence and proximity to those sensors — and pulling back and being able to do things like data exfiltration or remote command-and-control of sensors."
Topics: Special Operations