JUST IN: Special Operations Forces Industry Conference to Go Forward Online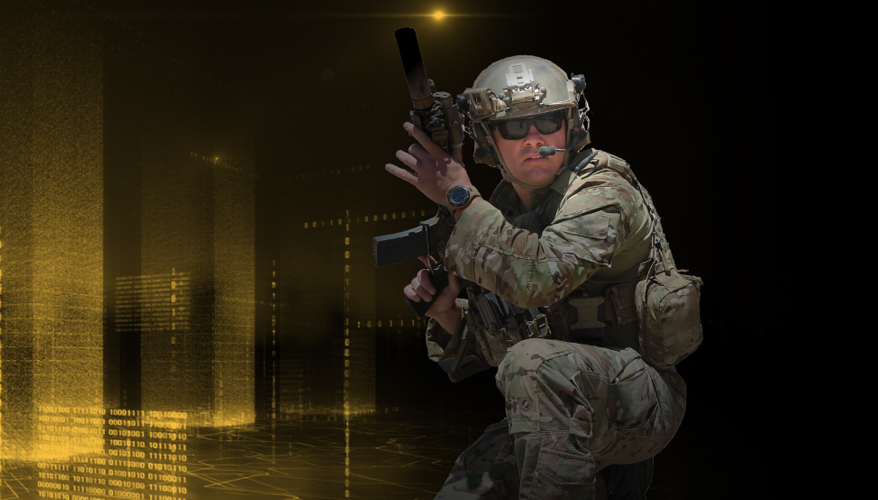 About two weeks after this year's highly anticipated annual Special Operations Forces Industry Conference in Tampa, Florida, was canceled due to safety concerns related to COVID-19, the National Defense Industrial Association and Special Operations Command have decided to move forward with an online version.

SOFIC is a high-profile annual confab where industry, officials from the special operations community and journalists normally meet in-person to discuss acquisition programs and technology sought by the nation's most elite warfighters. NDIA manages the event for SOCOM, which is based in Tampa. Last year's conference drew 13,000 attendees and more than 400 exhibitors.

This year's virtual SOFIC, or vSOFIC, is slated to run May 11-15. NDIA and Special Operations Command announced that they have developed a new online platform to enable stakeholders to connect. The theme is "expanding the competitive space."

"We understand the importance of the collaboration among industry, the government and academia to solve those most difficult challenges our warfighters face," Hawk Carlisle, NDIA's president and CEO, said April 7 in a press release. "We look forward to bringing together, virtually, special operations throughout the country for this significant event that continues our collaboration with SOCOM."

The virtual conference will include many of the sessions that are standard fare for the annual in-person SOFIC, such as speeches, presentations and Q&As with a wide range of SOCOM officials, including leadership and those that are in charge of acquisition, science, technology and logistics initiatives.

"During this time, having an opportunity to explain our capability needs and give industry leaders a chance to tell us what they have to offer may be more important than ever," SOCOM Acquisition Executive Jim Smith said in the release. "We're especially excited that an online format will not only meet the needs of our current, valued industry partners but may also attract new teammates from the digital and cyber tech base."

Technology of special interest to Special Operations Command includes: next-generation intelligence, surveillance and reconnaissance; next-generation mobility, precision fires and effects; hyper-enabling the operator; and biotechnologies, according to the release.

"Additionally, innovation opportunities in data and networks exist for emerging requirements in software, artificial intelligence, machine learning and data analytics in web-based information operations, mission command systems and more," the release said.

A conference agenda, registration information and updates about the virtual event can be found at www.vsofic.org.
Topics: Special Operations, Special Operations-Low Intensity Conflict