Army Holds Cash Prize Contest for Small Business Tech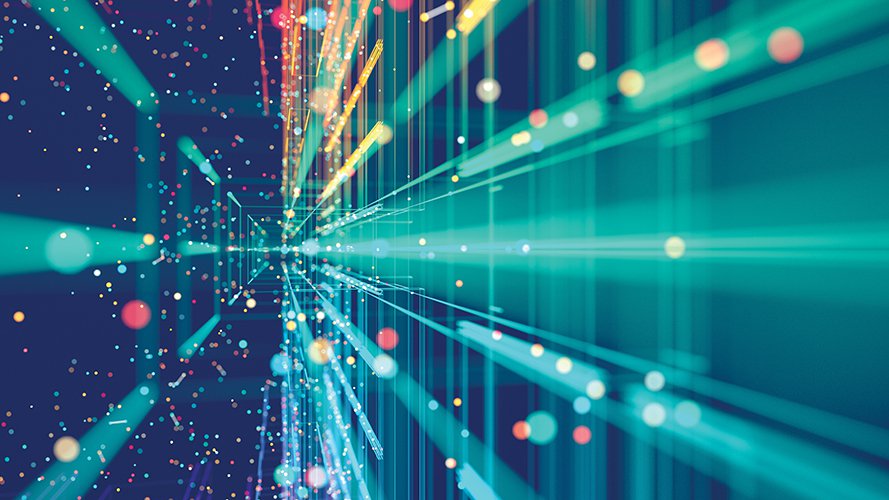 iStock photo
The Army is looking to attract new technology ideas from small businesses by holding a contest with cash prizes.
Through the Army Expeditionary Technology Search program, the service invited companies to pitch systems that match its operational needs. Proposals ranged from tracking devices to portable pathogen-detection technologies, specialized material coatings and post-silicon semiconductors.
"We recognize that these technologies are critical, but we need to make sure there are ways that they can be integrated within our Army systems so we can get them into the hands of the warfighter," Matt Willis, director of laboratory management in the office of the assistant secretary of the Army for acquisition, logistics and technology, said in a March announcement of the top 10 finalists. "Through this competition, we've lowered barriers and expanded opportunities for nontraditional partners to do business with the Army."
The selected vendors each received $120,000 before moving on to compete for the final prize of $250,000. An event to choose prize winners is slated for October at the Association of the United States Army's annual meeting in Washington, D.C., according to a news release.
By holding the contest, the service hopes to gain insight into industry advancements that can potentially help soldiers, Willis said.
"The intrinsic value of this program includes many non-monetary benefits, including direct engagement with Army stakeholders, which really is typically not readily accessible to industry," he said. "Businesses also gain a clearer understanding of the Army needs and priorities, and what opportunities are potentially available from a business perspective."
However, the service also hopes to continue working with companies that did not win, he noted.
"We can help you get in contact with the right people to establish cooperative research-and-development agreements with our labs," Willis said.
The top 10 companies include Bounce Imaging; GeneCapture; Inductive Ventures; IoT/AI; KeriCure; Lynq Technologies; MEI Micro; Multiscale Systems; Novaa Ltd.; and Vita Inclinata Technologies.
Additionally, the companies were accepted into the Army xTechSearch-Sponsored Accelerator, which connects them to other industry professionals and service officials throughout the next phase of the competition.
"The goal of the accelerator is to integrate small businesses into the [science-and-technology] ecosystem, and assist with customer discovery with the Army and develop feasible transition paths for these technologies," Willis said.
Topics: Army News, Research and Development