CORONAVIRUS NEWS: New Supercomputer Consortium Tackling COVID-19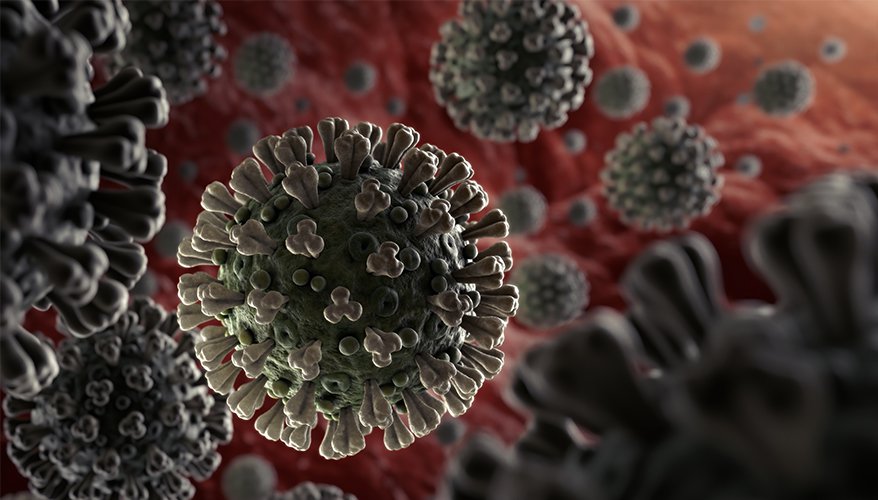 iStock image
A new supercomputing consortium announced by President Donald Trump over the weekend is already hard at work harnessing the power of the nation's high-performance computers to tackle the novel coronavirus crisis, officials said March 24.

The COVID-19 High Performance Computing Consortium is a public-private effort being spearheaded by the White House's Office of Science and Technology Policy, the Department of Energy and numerous industry partners such as IBM, said Paul Dabbar, undersecretary for science at the Energy Department.

The launch of the consortium "will provide COVID-19 researchers from all over the country and all over the world with access to the world's most powerful high-performance supercomputer resources that can significantly advance the pace of scientific discovery in the fight to stop the virus," he said during a call with reporters.

In a March 23 statement released by the White House, U.S. Chief Technology Officer Michael Kratsios said the consortium will help substantially.

"America is coming together to fight COVID-19, and that means unleashing the full capacity of our world-class supercomputers to rapidly advance scientific research for treatments and a vaccine," he said.

The Energy Department's 17 national laboratories house the top supercomputers in the world, including the No. 1 supercomputer called Summit at Oak Ridge, Tennessee, and the No. 2 supercomputer named Sierra, at Lawrence Livermore in California, Dabbar said.

"Supercomputing resources have already been ramping up and there's already been a significant amount of scientific advancement on coronavirus … research that we're going to be building off of with this big public-private partnership," he said.
The computing power offered through the consortium can process massive amounts of calculations related to bioinformatics, epidemiology, molecular modeling and health-care system responses, he explained. That will help scientists develop answers to complex scientific questions about COVID-19 in hours or days rather than weeks or months.

Already the work the consortium is doing is making a difference, Dabbar said. For example, at Oak Ridge, where Summit is located, researchers examined 8,000 compounds using computing power that could be potentially useful for COVID-19 therapies and narrowed them down to 77 small molecule drug compounds. These compounds warrant special focus by lab researchers, he said.

Meanwhile, at Argonne National Lab, researchers have examined 250 million known small molecules that may affect the virus, he said.

Researchers from all over the world are invited to submit COVID-19-related research proposals to the consortium via an online portal that was launched this week, Dabbar said. Those will then be reviewed and matched with computing resources from various members of the consortium.

"An expert panel of top scientists and computing researchers will work with the ... proposers to quickly assess the public health benefits and research efforts and coordinate the allocation of the group's powerful supercomputing assets," he said.

The consortium currently pools 16 systems together that offer well over 330 petaflops of supercomputing capacity, Dabbar said. Additional capacity, including cloud computing resources, will be added.
According to the White House, industry partners include IBM, Amazon Web Services, Google Cloud, Microsoft and Hewlett Packard Enterprises. Academic partners include MIT and Rensselaer Polytechnic Institute. Energy Department labs participating include Argonne National Laboratory, Lawrence Livermore National Laboratory, Los Alamos National Laboratory, Oak Ridge National Laboratory and Sandia National Laboratories. Other federal agencies participating include the National Science Foundation and NASA.
Topics: Cyber