SATELLITE 2020 NEWS: Commerce Department Tackles Space Congestion with Air Force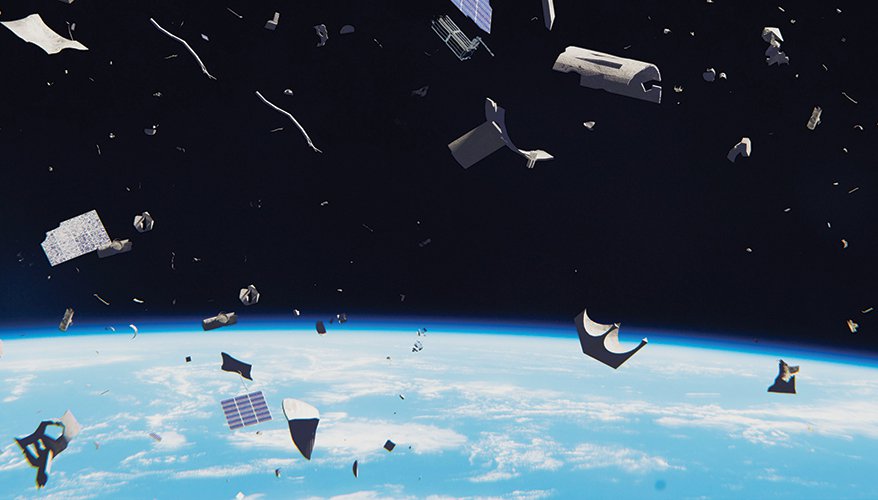 iStock photo
The Commerce Department, which has been tasked with managing the swell of U.S. space systems and orbiting space junk, has co-led wargaming experiments with the Air Force to expand its debris mitigation efforts, a department official said May 11.

"Since SPD-3 has been launched we've built a strong relationship with DoD and the U.S. Air Force both at the senior levels as well as the working levels," said Mark Daley, deputy of operations for the Commerce Department's office of space commerce. The department also participated in a number of exercises, experiments and wargames, sometimes even as a co-lead, in order to try and better determine how government data can be integrated.

The Defense Department currently tracks more than 20,000 objects in space. With that number likely to increase, President Donald Trump signed a third space policy directive, SPD-3, in 2018. The order calls for the Commerce Department to manage debris mitigation efforts, space traffic and create a new protocol of standard practices for safe space operations.
"The volume and location of orbital debris are growing threats to space activities," the directive said. "It is in the interest of all to minimize new debris and mitigate effects of existing debris."
Last year, Daley was assigned to Vandenberg Air Force Base, California, to work with the Combined Space Operations Center to help them better "understand the data, the processes and the systems that they're actually using right now," he said.

The Commerce Department is working to flesh out its vision for an Open Architecture Data Repository, or OADR. The SPD-3 recommended the establishment of OADR, which is intended to improve space situational awareness interoperability and enable greater data sharing.

The debris mitigation responsibilities shifted from the Defense Department to the Commerce Department for a variety of reasons, Daley said. For example, the Defense Department is particularly focused on protecting and defending its space domain awareness missions, he said. To that effect, it wants to offload some of its space situational awareness and traffic duties, he added.

According to the Air Force, the Department of Commerce participated in last year's Schriever Wargames, which explored space and cyberspace issues.
Topics: Space, Space Policy and Strategy