JUST IN: Space Force Needs Acquisition Leadership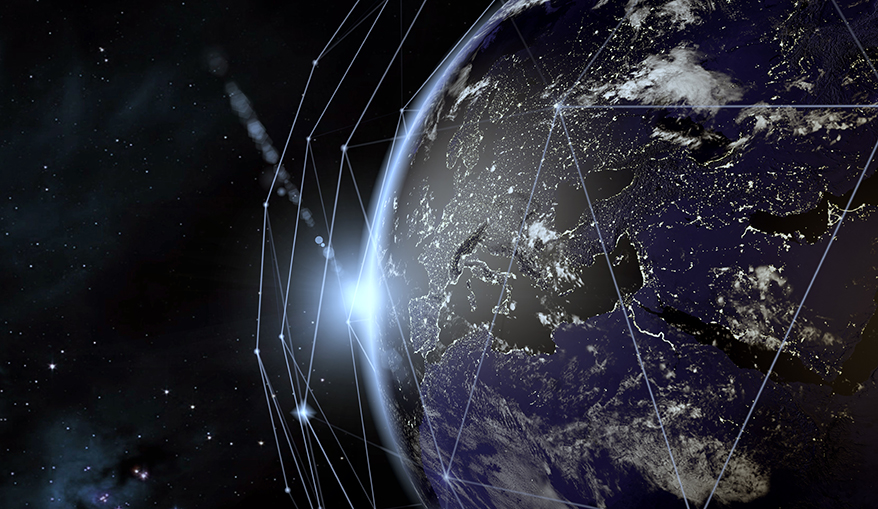 iStock illustration
The Space Force needs leadership in acquisition to unify the Pentagon's space capabilities under one umbrella, the secretary of the Air Force said March 10.
"What we have to do with the Space Force is to logically bring things together, [and] develop an umbrella under which there will be specialized, professional, talented leadership for space," Barbara Barrett said. "That is going to require, especially, leadership in acquisitions so that we can acquire new systems and build better systems and have a common architecture when a common architecture makes sense."
The new service — which was stood up in December — needs to begin building systems that are networked together and can benefit from all the armed services, Barrett said during an event hosted by the Mitchell Institute for Aerospace Studies in Washington, D.C.
In tight budgetary environments both now and in the future "we aren't going to be able to fund duplicative programs," she said. "We're going to have to de-conflict things."
While each service uses space, the Pentagon needs "one coordinated mission, one coordinated budget and one coordinated acquisition process … under one department," she said. "That is where the Space Force comes in."
The National Defense Authorization Act for Fiscal Year 2020 — the legislation that created the Space Force — also established an office of the assistant secretary for the Air Force for space acquisition and integration.
The person who will lead that the office has not and will not be chosen until the acquisition system is further fleshed out, Barrett said.
"What we're working on is to make sure that we establish a system that we're going to want to live with," Barrett said. "We are working to build that entire system before we ... [select] an individual in that spot. We had a conversation as recently as yesterday about how that will be structured."
Barrett hopes that enthusiasm surrounding new Air Force acquisition concepts such as its recent "pitch days" — which were created in hopes of attracting non-traditional companies to work with the service — will carry into the Space Force.
"We hope that that same enthusiasm — but unencumbered by all the red tape of history — may be what we can unleash for space acquisitions," she said. "It is going to be a challenge because these are usually very big contracts."
Barrett noted that previous Air Force leadership had laid in the groundwork for faster acquisitions and had managed to cut the procurement process from 14 layers to four, she said.
"We're going to look to continue that kind of innovation to build speed, agility and leanness into the decision-making process while still making sure that we're shepherding carefully the taxpayer's dollar," she said.


Topics: Space, Acquisition