JUST IN: Pentagon Hopes to Avoid Pitfalls as it Rolls Out Space Force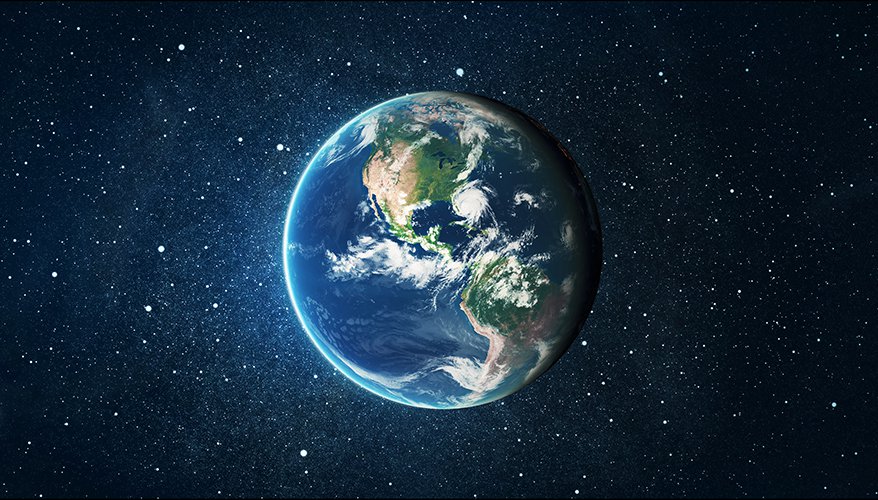 Image: iStock
The Defense Department is trying to think out of the box as it fleshes out the architecture of the recently stood up Space Force, one Pentagon official said.

"What we have to avoid is submitting to the bureaucratic inertia of the way we have always done things before — this is our opportunity to think differently," said Stephen Kitay, deputy assistant secretary of defense for space policy.

The first way to think differently is to embrace originality and joint principles, he said during remarks at an event hosted by the Mitchell Institute for Aerospace Studies in Washington, D.C.

"We have to recognize that space is as different from air as air is for land," he said. "Space is a unique domain."

In all domains, the joint force is facing potential threats that counter the military's freedom of operations, Kitay said. To effectively respond to those challenges, the Defense Department needs to extend its culture of joint integration to the Space Force.

"To do this well, we must ensure this Space Force is not simply part of an Air Force rebrand, but rather is able to leverage the best of all the services," he said.

The second requirement is to empower the force, Kitay said. "This is our opportunity to build a new way of doing business from the ground up," he added.

The Defense Department can do so by avoiding adding unnecessary layers of bureaucracy, he said.

"We have to make sure that there is clear alignment of accountability in roles and responsibilities," he said. Additionally, the military has to enable a culture of speed and innovation.

The third way the Pentagon can think differently is by creating partnerships, Kitay said. That includes the interagency, international allies and the private sector.

Next week, Kitay confirmed he would attend the annual combined space operations principles board meeting with top U.S. military officials including Gen. John Raymond, the chief of space operations for the Space Force.

During the meeting, military officials are expected to meet with representatives from six nations — Australia, Canada, France, Germany, New Zealand and the United Kingdom — to set their combined operations and strategic objectives for the year, Kitay said.

He will also travel to Tokyo later this month to meet with the government of Japan to discuss space operations.

"The message from all of our allies and partners is pretty consistently — they recognize the importance of space, they're concerned by the growing threats in the domain and they're ready to work together," he said.

Meanwhile, Kitay noted that the United States' history of naval power has helped guide his thought process on military space operations.

"I believe there are some strong analogies between space power and naval power," he said.
Sea and space both act as conduits of national power and prestige, he said.

"Sea power has long provided the United States with incomparable access to trade, communications and cross-domain power projection," Kitay said. "More and more space reflects this reality."
Topics: Space