Navy Establishing 'Tech Bridge' in South Carolina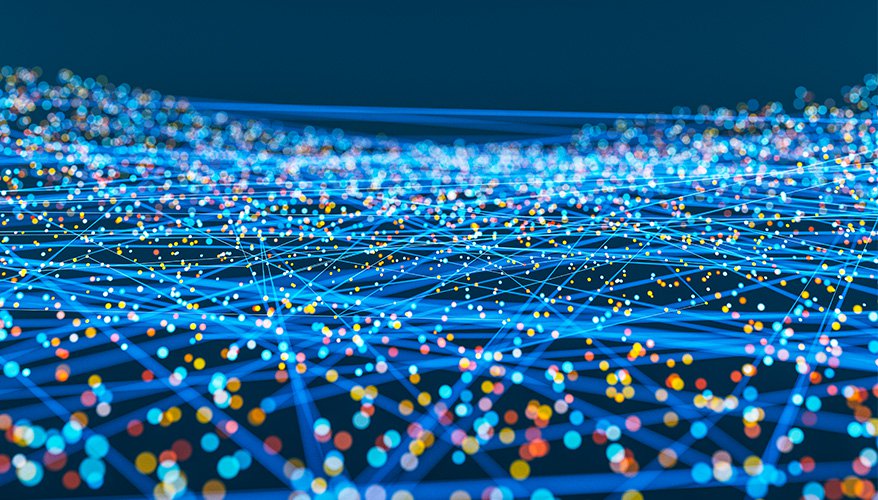 Photo: iStock
The Navy is setting up a new office dubbed the Palmetto Tech Bridge in Charleston, South Carolina, to focus on developing innovative technologies.
The effort is part of a set of "tech bridges" the service is creating under the Naval Information Warfare Center to develop partnerships among industry, academia and the services.
The upcoming Palmetto Tech Bridge will be the sixth office. Other locations include: Newport, Rhode Island; Keyport, Washington; San Diego; Orlando, Florida; and Crane, Indiana.
Michael Merriken, director of the Palmetto Tech Bridge, said the office will be concentrating on autonomous systems, cybersecurity and communications. Specific problem sets will be determined by the Navy, he noted.
Cmdr. Sam "Chubs" Gray, director of Tech Bridges, said the centers are a platform that each of the regional offices can utilize to better connect to different resources. The service wants to tap into Charleston's advantages, such as the city's academic community and technology sector, Gray noted.
Charleston's community will be particularly useful for exploring 5G technologies, Merriken said. The service hopes that will allow it to leverage industry input early in the technology development process.
"5G is a great example of a technology that's really being led by industry," he said. "This is where Tech Bridge really comes into play. We want to have that ability to connect with industry and collaborate with them."
Because some of the Tech Bridge participants will be members of industry, many of the technologies may be dual-use systems that will be profitable for commercial companies as well, Merriken noted.
"We work with these solution sets to then build this product that eventually goes to the warfighter, and then the commercial folks can take that technology and then build it into some product that they can use," he said.
Initially, researchers will be examining artificial intelligence solutions for network diagnostics, he said.
Merriken said developers are still examining specific locations for the Tech Bridge in Charleston. However, the Navy hopes to find a building that fosters teamwork with features such as meeting rooms and quiet rooms, he said.
"We're looking for a space that we can have these people collaborate and work together," he said.
Topics: Technical Information, Infotech, Cyber, Cybersecurity