ROBOTICS AND AUTONOMOUS SYSTEMS
Analysts Say $25 Billion Needed Annually for AI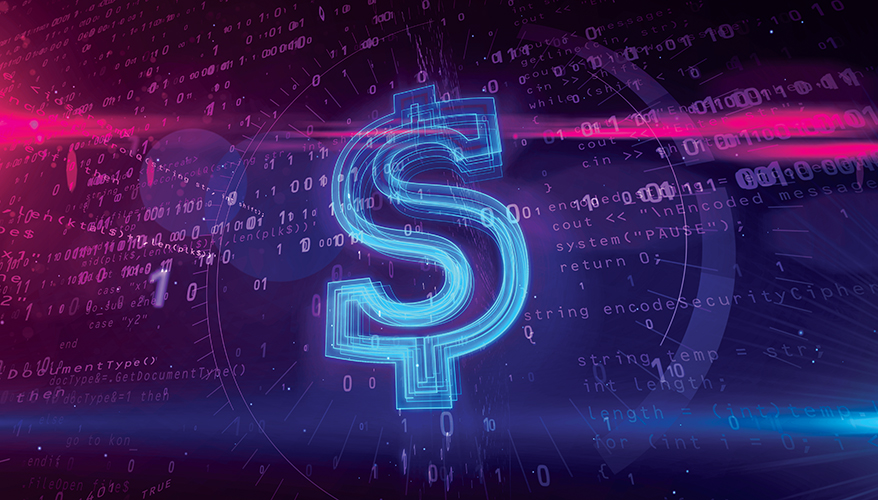 Image: iStock
The U.S. government must ramp up its investments in artificial intelligence to avoid falling behind other countries, technology experts are warning in a new report.
Last year the White House unveiled the American AI Initiative — a national strategy to promote innovation. But it falls short because it doesn't establish budget targets, according to a Center for a New American Security study titled, "The American AI Century: A Blueprint for Action."
"Increases in spending beyond what existing budgets can support is needed to ensure that agencies don't lag on AI implementation," the authors wrote.
They recommend a boost in annual U.S. government funding for AI research and development to $25 billion by fiscal year 2025.
"This target represents a fivefold increase over FY 2020 but is affordable, … realistic and doable," the report said. "Given the central role AI technologies likely will play in economic growth, geopolitics and global security, and the sharp growth in global spending on AI, this is a modest sum in relative terms."
That amount would still be less than 19 percent of the amount requested for all unclassified R&D in the Trump administration's 2020 budget request, they noted. Defense-related AI spending was estimated to be about $4 billion in 2020, with nearly $1 billion for non-defense efforts, according to the study.
The priority should be to fund high-risk/high-reward basic science research where the private sector currently has little incentive to invest, the analysts said. They also recommend additional efforts to promote international R&D collaboration.
"Decades of experience show that joint work with foreign researchers can be done with great benefit and little detriment to U.S. economic and national security," the report said.
New semiconductor foundries could bolster the AI supply chain, but they come with a high price tag on the order of $10 billion to $20 billion, the authors noted. But partnerships could make the endeavors more affordable.
"The U.S. military and intelligence community have special needs for security that go above and beyond what is available in commercial facilities, yet they lack the scale of demand to make a purely government-dedicated foundry profitable," they said. "The DoD and intelligence community should explore novel approaches for public-private partnerships with U.S. companies to build the capability for trusted design, fabrication, packaging and testing."
The United States should also establish an international consortium with allies to share the cost burden of building new foundries, they said.
Topics: Budget, Cyber, Cybersecurity, Infotech