AIR WARFARE SYMPOSIUM NEWS: Space Force Poised for Major Growth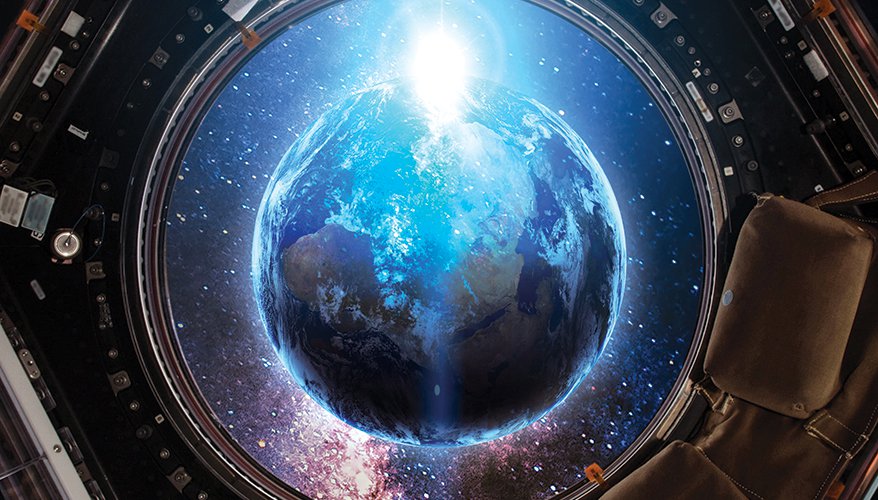 iStock photo
ORLANDO, Fla. —
The recently stood up U.S. Space Force is expected to grow substantially over the next year, said the service's vice commander Feb. 27.
When the new branch of the military was established in December, the Secretary of the Air Force immediately assigned more than 16,000 airmen and civilians to the Space Force, said Lt. Gen. David Thompson. Most of those personnel came from what was formerly known as Air Force Space Command.
However, that was just the initial step, Thompson noted during remarks at the Air Force Association's annual Air Warfare Symposium in Orlando, Florida.
"It is going to grow in the near future," he added. "As a result of the planning that we've done already in the agreement of our leaders — the secretary, the chief and others — there are organizations out there in the United States Air Force today that over the next days and weeks to come, will be realigned and reorganized under the United States Space Force."
Additional squadrons, groups and other organizational elements will be folded into the new service over the next year, Thompson said.
The Space Force is also in the process of working with the Defense Department to determine which assets in the Army, Navy and Marine Corps should be transferred, he said.
"From a unit and a force standpoint, that determination will be made by DoD leaders when that transfer will occur," he said. "From a personnel standpoint, we will be asking people to volunteer to join."
The Pentagon has no intentions of forcing anyone to be part of the new service, he noted. The U.S. military has an all-volunteer force. "Why should that be any different with Space Force?" Thompson said.
However, military leaders do not anticipate difficulties with recruiting for the new branch, he said.
For example, in January the service posted job announcements and position descriptions for 31 civilians to join the office of the chief of space operations, Thompson said. It already has 5,722 applicants.
"That's good news," he said. "That's the energy and enthusiasm you see."
However, despite the high level of interest, there are still many within the United States who do not know what the Space Force does, Thompson noted.
"Far too many people truly don't understand what space power is and what it means to national security and why a Space Force is important to the nation," he said.
Officials will need to engage in a diligent campaign to help the American people understand why the service is needed and explain its functions, Thompson said.
That will be particularly important as the nation faces increased threats in space for great power competitors Russia and China, he added.
"We've been talking for years about the capabilities that other nations are bringing to space," he said. "While perhaps some of the American public doesn't understand or hasn't been paying attention as much to what's going on in space and why we need ... a U.S. Space Force, I will tell you there are plenty of people who are watching and have been watching for decades — and those people live in China and those people live in Russia and those people live in other nations that may at some point in the future seek to do us harm."
Topics: Space, Space Operations