JUST IN: Pentagon to Streamline Software Development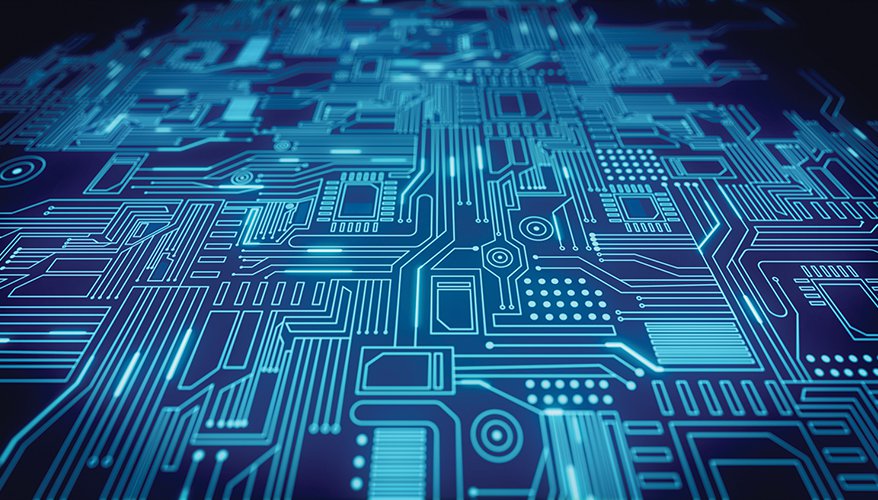 Defense Department leadership has signed a new policy to guide the military's software development and streamline acquisition processes, the Pentagon's top weapons buyer said Oct. 7.

The software acquisition pathway is one of the six pathways included in the new Adaptive Acquisition Framework, or AAF.

It "represents a substantial departure from the department's usual way of doing business. The acquisition enablers team has worked to deliver the software policy rapidly, given the interest from the services and [office of the secretary of defense] partners," said Undersecretary of Defense for Acquisition and Sustainment Ellen Lord. "In fact, the team may have set a new acquisition policy conceptualization-to-publication record. It took nine months to move from an interim to a final policy," which is three months earlier than promised.

Deputy Defense Secretary David Norquist signed the DoD directive 5000.01 into effect in September, Lord said.
"It is the overarching policy that describes the principles governing the defense acquisition system," she told reporters during a Pentagon press briefing. "This completed a comprehensive redesign of the entire D0D 5000-series acquisition policy."

The re-write decomposed a larger policy document into six separate pathways that make up the Adaptive Acquisition Framework.

Each of the pathways is tailored to the unique characteristics of the capability being acquired, Lord said. "By design, these pathways implement the six main tenets of the defense acquisition system to simplify policy, tailor in approaches, empower program managers, facilitate data-driven analysis, actively manage risks and emphasize sustainment."

Software acquisition is one of the six pathways included in the new framework, along with middle-tier acquisition, defense business systems, acquisition of services, urgent capability acquisition and major capability acquisition.

The software pathway, which is designed to enable continuous integration and delivery of software capabilities, is the newest AAF policy signed into action in recent days, Lord noted.

The pathway was designed by piggybacking off of commercial principles that enable quick innovation and delivery in response to rapidly changing user needs, disruptive technologies and battlefield threats, she said.

"By removing procedural bottlenecks and regulatory bureaucracy, programs are pushed to embrace the goal of delivering capabilities with much faster cycle times in one year or less while emphasizing and ensuring cybersecurity," Lord said.

Major programs including the Air Force's Ground-Based Strategic Deterrent, or GBSD, are leveraging modern software practices included in the pathway to streamline acquisition processes, she noted.
Topics: Acquisition