U.S., U.K. Teaming on International Space Pitch Day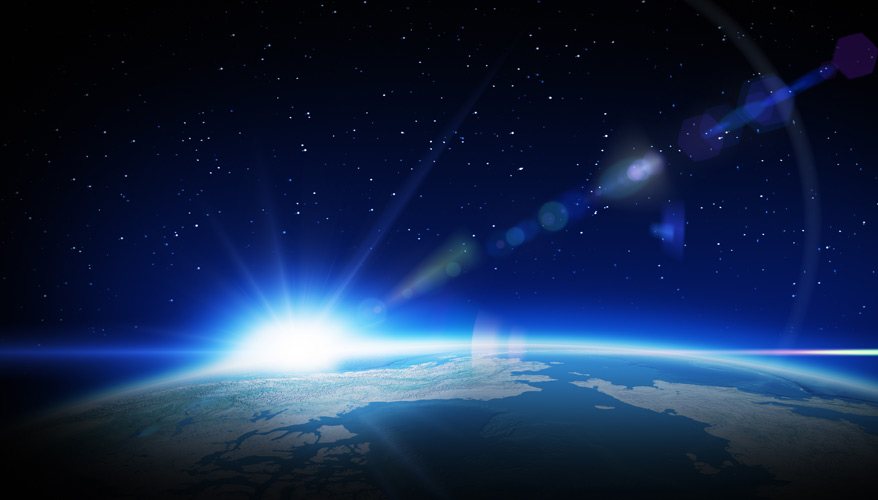 iStock image
A joint United Kingdom-United States team is hosting its first International Space Pitch Day in November, where it plans to award a combined total of $1 million to new technology and space innovation companies.
The pitch day — which is being funded jointly by the Royal Air Force, the U.K.'s Defence Science and Technology Laboratory, U.K. Strategic Command, U.S. Air Force, Space Force and NATO — was created to accelerate the process of acquiring new capabilities by giving startup companies a chance to present their ideas to military leaders.
Officials appointed Starburst Aerospace, a global aerospace and defense accelerator, to support the event by acting as an industry partner through mentor programs for startups.
Through the effort, the entities are attempting to bolster international readiness, said Van Espahbodi, managing partner and co-founder of Starburst.
A key aim will be helping companies "understand the nuances that go into a very traditionally heavily regulated environment for acquisition rules," he said.
The competition is seeking to address six challenge sets chosen by the U.S. and U.K. teams. Capabilities sought include: a verification and comparison tool for space domain awareness, technology to measure the impacts of space weather, and other systems to support space domain awareness.
"What we try and do is try and simplify [the process] a little bit more and say, 'Have you created some kind of predictive analytics tool in a different commercial environment, and do we see a duality that could be applied in this case?'" Espahbodi said in an interview.
Proposals for the effort were due in September. Chosen companies were slated to be announced in October, and they will be invited to participate in a five-week mentoring course prior to the formal pitch day. The pitch day was to be held in November in London during the Defense Space Conference, but it may be conducted virtually due to the ongoing COVID-19 pandemic.
According to the competition's official rules, the contracts awarded will fall under a memorandum of understanding between the U.K. Ministry of Defence and U.S. Defense Department.
Although the pilot program is between the United Kingdom and United States, it was created with the intention of growing into a larger coalition, Espahbodi said. "We've already had many other countries [and] defense organizations reach out and say, 'How do I join the next iteration of this?'"
Topics: Space