AUSA NEWS: Army Sees Expanded Role for 3D Training Tool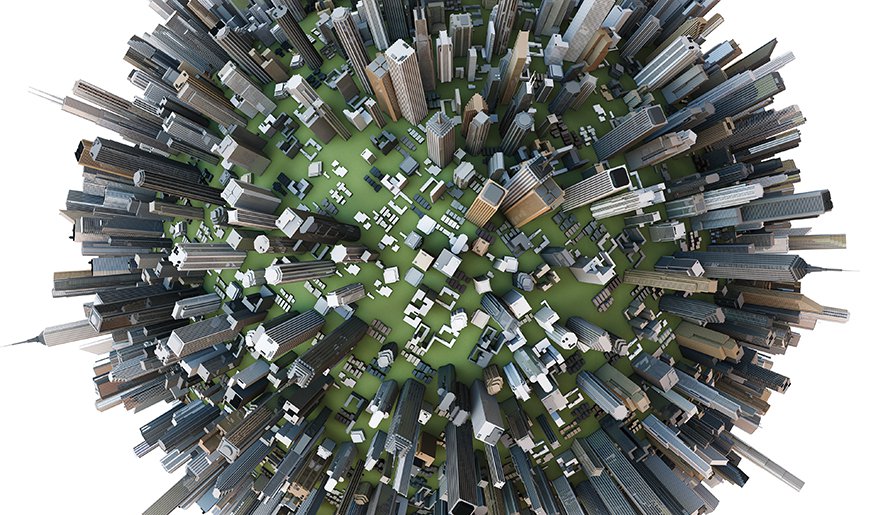 Image: iStock
The Army's Synthetic Training Environment will play a key role in the next iteration of the service's high-profile "Project Convergence" exercise in 2021, as the service envisions new uses for the capability, a senior official said Oct 15.
The Synthetic Training Environment, or STE, is a training and mission rehearsal tool that brings together live, virtual, constructive and gaming environments to improve soldier and unit readiness. Virtual and constructive training aids utilize simulators and computer-generated entities to simulate real-world scenarios. The Army intends to pair them with live training and commercial gaming technologies to create a "mixed reality" environment that prepares troops for battle in a cost-effective way.

A STE cross-functional team, led by Maj. Gen. Maria Gervais, was established to modernize the service's training enterprise and develop next-generation capabilities. One World Terrain, also known as OWT, is one of several key components of the new training architecture which will provide an accessible 3D representation of the global operating environment, according to the service.

One World Terrain was featured in a capability showcase in September as part of the Army's new Project Convergence initiative, which includes a series of exercises meant to help the service prepare to operate in a multi-domain battlefield and test new technologies such as artificial intelligence. The Army recently wrapped up the initial exercise, which ran from Aug. 11 to Sept. 18 and ended with demonstrations on Sept. 21 and Sept. 23 at Yuma Proving Ground, Arizona.
The STE played a limited role during that event, Gervais noted, but plans are already underway for another Project Convergence exercise in 2021.
"We're going to have an expanded role moving forward," Gervais said during a media roundtable held in conjunction with the Association of the United States Army's annual conference, which was conducted virtually this year due to the COVID-19 pandemic. "We're also going to be working with our other partners to see how we can incorporate and start experimenting and demonstrating what is needed in terms of being able to use [the technology] operationally."
For Project Convergence in 2021, the STE will be part of "mission threads" that include platforms such as the Army's new Command Post Computing Environment, which provides a common operating picture for tactical commanders; the Distributed Common Ground System, which is used for intelligence, surveillance and reconnaissance; and the Advanced Field Artillery Tactical Data System, which is used by Army and Marine Corps units to provide automated support for planning and executing fires missions.

"We see 3D terrain being part of all of that as we're moving forward," Gervais said.

During the first Project Convergence exercise held in August and September, the cross-functional team discovered new opportunities for the technology, Gervais noted.

"As we got out there with the other stakeholders, we started to realize that there were other ways that we should be thinking about how we could utilize 3D terrain," she said. "For example, working with the team from the ISR task force that was out there, one of the things that we learned was that we need to be thinking maybe a little bit broader than we were," because there are intelligence, surveillance and reconnaissance applications for the training tool. ISR assets could also be used to gather terrain imaging that the STE could leverage, she noted.
The cross-functional team plans to continue discussions with the intelligence community on other possible uses for the technology, she said.
Topics: Army News, Training and Simulation