JUST IN: Air Force Wants More Techies, Network Modernization Funding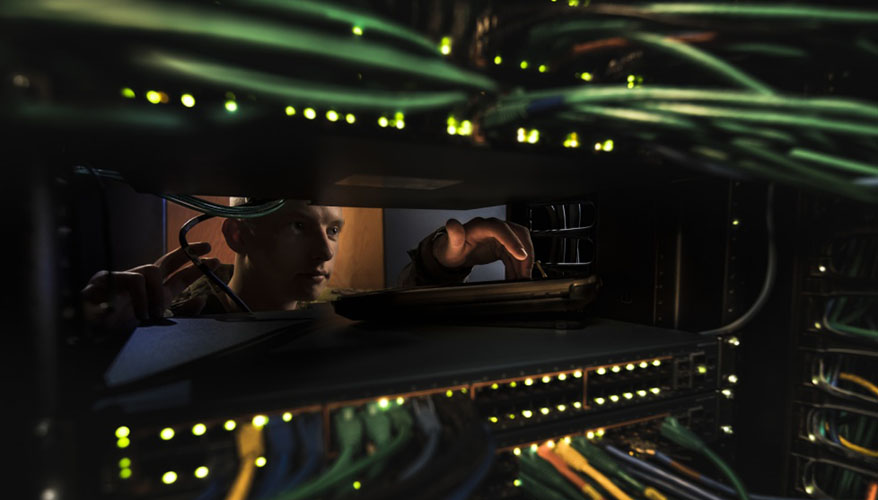 Photo: Air Force
Recruiting the brightest minds from technology companies is imperative for the Air Force to keep its software codes updated in an era of great power competition, the service's top officer said Jan. 27.

"I joke and say the next uniform change in the United States Air Force [is] hoodies," Air Force Chief of Staff Gen. David Goldfein said during remarks at the Center for a New American Security in Washington, D.C. "We need to bring in some young, high-tech, smart coders who understand how to manipulate software at the speed of relevance."

He added: "Our message to industry is you've got some great solutions we need to bring along."
Goldfein announced in November that the Air Force plans to reallocate $30 billion in its budget over the next five years to invest in capabilities needed to implement the National Defense Strategy. The service divided the funds into four focus areas: connecting the joint force, offensive and defensive space systems, combat power and logistics in contested environments.

The Air Force recently reviewed its technology portfolio and began assessing how it will build enhanced command-and-control networks and connectivity to facilitate multi-domain operations, Goldfein said.

"As we look at the key elements of this warfighting concept for the future, we are actually committed to making sure that what we're offering and moving forward works for the joint team," he said.

The service will look towards industry for network capabilities.
"Industry actually has the best solutions," Goldfein said.

In one example, the Air Force chief highlighted the popular navigation app Waze for its ability to alert drivers to nearby law enforcement officers.

"Waze actually gives you a threat presentation — 'cop two miles ahead on the right.' Then you can help validate whether that cop is there or not," he explained.
As advanced adversaries such as China and Russia beef up their electronic warfare and cyber-attack arsenals, the Air Force needs more resilient communications networks. In order to invest in this capability, the Defense Department will need support from Congress, Goldfein noted. But those initiatives will have to compete for funding with other systems that have influential constituencies.
"I don't think there is going to be a single network lobbyist pounding on the doors of Congress, but there is going to be plenty of platforms lobbyists," he said.

Pentagon officials are in talks with lawmakers to discuss platforms that could be cut from the military budget to free up money for network modernization, Goldfein said.

Systems that won't be relevant in a high-end fight 10 years from now should be divested, so the military can buy other technology and "have the connectivity we need to fight at the speeds the future is going to demand," he said.
Topics: Air Force News, Technology Tomorrow