JUST IN: Long-Term U.S. National Space Strategy Needed, Report Finds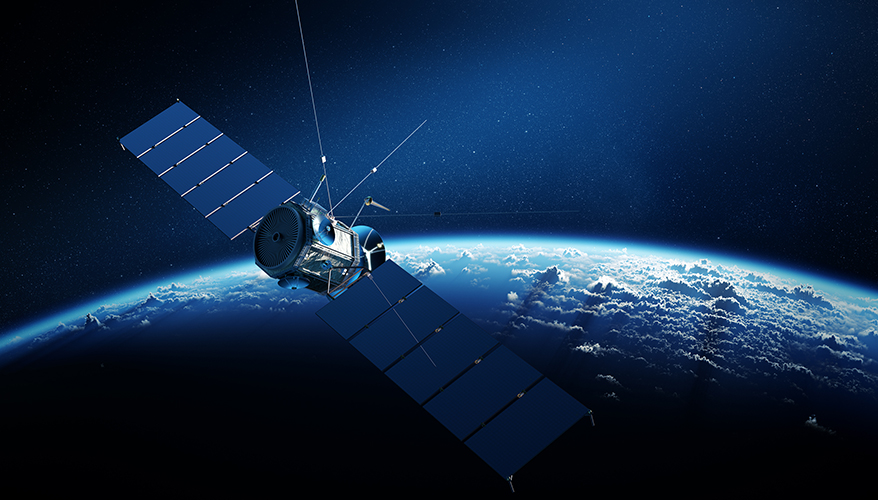 Photo: iStock
The U.S. needs to create a long-term strategy developed across government, industry and academia to ensure dominance in space, a new report finds.

The space strategy should address how the nation will defend its civil and commercial space capabilities, according to a report on the "Future of Space 2060 and Implications for U.S. Strategy: Report on Space Futures Workshop," obtained by National Defense Sept 4.

As the U.S. faces growing competition from allies and adversaries in space, failure to remain a leading space power will put the nation at risk, the report said.

"Essential capabilities and technologies to enable positive future outcomes must be developed by the whole of government," the report says. "An investment, policy, and regulatory strategy must be pursued to ensure those capabilities."

The 33-page report is based on the Air Force Space Command's space futures workshop, which was hosted in March at Peterson Air Force Base, Colorado Springs, Colorado, to explore the role space will play through the year 2060. Officials from NASA, NATO, the Defense Department, industry and academia attended.

Participants at the workshop developed eight hypothetical future space scenarios and explored them taking into account the civilian, commercial and military sectors.

"These bounds were developed based upon an analysis of technical, value, and national interest trends and assumptions as to the overall economic, political, and military state of the world in 2060," the report said.
One of the key conclusions was that the United States must recognize that by 2060 space will be a major engine of national political, economic and military power. The nation is facing growing competition from allies, rivals and competitors in the realm.
Workshop participants also concluded that China is seeking to displace the United States as the leading space power and that the failure to maintain U.S. domination in space will place U.S. national power at risk.

The exercises wielded multiple recommendations including a three-step effort to support development of the long-term space strategy.

The steps include: describing possible future scenarios and exploring their implications; determining a national strategic vision across those futures; and determining the essential capabilities required to implement the strategy.

As a next step, Space Command should develop additional recommendations focused on science and technology advancements, according to the report.

"Subsequent follow-on work will include specific recommendations on science and technology focus areas and investments to ensure the U.S. is well placed to deter threats and maintain space leadership," the report said.
Topics: Space, Space Industry, Space Operations, Space Resiliency