NEWS FROM ASC: Air Force Discussing Funding Shift to Buy More B-21 Bombers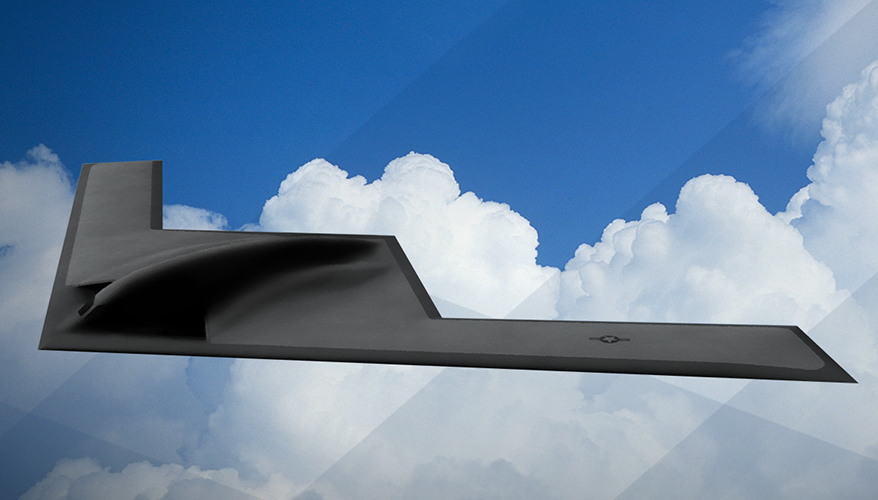 B-21 concept art
Concept Art: Nothrop Grumman
NATIONAL HARBOR, Md. — The Air Force is considering redirecting funding from the B-1 program and acquiring more next-generation bombers, the service's chief of staff said Sept. 17.

"We flew the B-1 in the least optimal configuration for all these years, and the result of that is we put stresses on the aircraft that we did not anticipate," said Gen. David Goldfein. "When it goes into depot, we're seeing significant structural issues with the B-1."

Service officials are now discussing retiring a number of the legacy platforms that would be too costly to repair, and spending more money on other programs, Goldfein said at the Air Force Association's Air, Space, Cyber conference at National Harbor, Maryland.

"The discussion we're having is, are there some number of B-1s that would be so cost prohibitive to be able to get back to a Code 1 [mission readiness] status, that we should retire [them] ... and then flow that money in to do some key things within the bomber portfolio," he said.

The service chief wants to purchase additional B-21 Raiders. Air Force leaders have said they want to buy at least 100 of the next-generation stealth aircraft.
"There are a number of analyses that have been done that indicate that we need more than that," said Goldfein, "and I'm 100 percent in lockstep with those analyses."

The Raider is expected to be a long-range platform capable of carrying nuclear or conventional weapons. Northrop Grumman is the prime contractor on the effort. The program is being shepherded with a great deal of secrecy by the Air Force's Rapid Capabilities Office, which is tasked with pushing selected high-priority projects through the acquisition process faster.

The first flight of the new plane is slated for late 2021, and the service hopes to begin fielding the aircraft in the mid-2020s.
"I don't know that we're going to be able to accelerate [the program] in time," Goldfein said. "I'm hoping we can accelerate in numbers."
Goldfein's comments came less than two weeks after Acting Secretary of the Air Force Matthew Donovan said the service aims to redirect funds from legacy systems to next-generation capabilities as the Pentagon puts together its next budget plan. The U.S. military needs to invest in cutting edge technologies to stay ahead of great power competitors China and Russia, Donovan said at a conference hosted by Defense News.

- Additional reporting by Connie Lee
Topics: Air Force News, Air Power