NEWS FROM DSEI: NATO Must Beg Members to Access Space Capabilities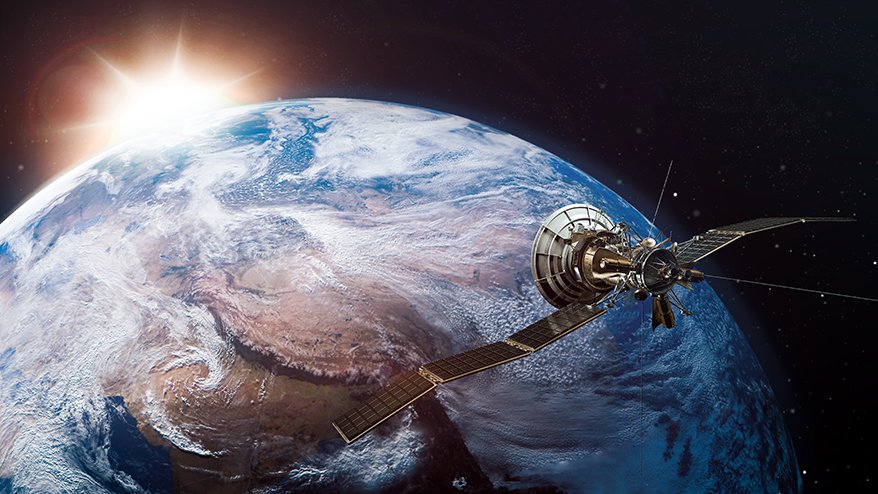 Image: iStock
LONDON — Lt. Col. Tim Vasen, a NATO space official, during a panel discussion put a cartoon on the screen showing a homeless beggar with his hat outstretched looking for a handout. But instead of coins from a passerby, he was being offered a satellite.

The beggar represented NATO, and the satellite represented military space services, explained Vasen, who was speaking at the Defence and Security Equipment International conference Sept. 12 in London.

"NATO is the poor beggar who is relying on whatever someone is able to give him," said Vasen, who works in the space division at the alliance's Joint Air Power Competence Center. He noted that these views were his own and not official policy.

The alliance has eight spacefaring nations among its members but doesn't operate any of its own satellites or launch systems. It can ask members who operate national security satellites to task their assets, but they remain under national control, he explained.

But there is at least some talk of that changing. Currently, NATO is doing a lot of research and work looking into space matters, he said. A major change may happen later this year when space is recognized as an operational domain, he added.

"If that is done, that would open up some interesting features," Vasen said.

Smaller nations who don't have many defensive assets could ask NATO to ask its members for help.
The change would require an operations center and some infrastructure to fulfill these new responsibilities, he said. It would also have big repercussions for the intelligence and surveillance community, which could task members' satellites to carry our certain missions without have to act like a beggar, he noted.
But that will take an adjustment of NATO roles, he said.

There are ongoing discussions with varying degrees of interest among the members, Vasen said. Some are willing to talk, others may potentially join, but others "will do anything to prevent the discussion," he said, declining to name them.

"I see a chance that the alliance, which consists of 29 nations, will get into this discussion," he added, estimating that about 15 or 16 of them are eager to look into the matter in depth.
Topics: Global Defense Market, International, Space