NEWS FROM DSEI: Viasat Expanding Encryption Offerings to 'Five Eyes' Nations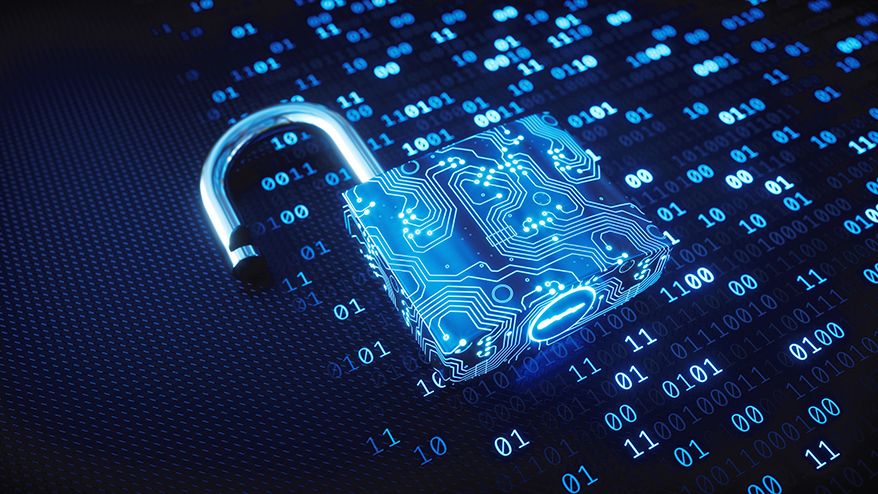 Image: iStock
LONDON — Viasat, a U.S.-based global communications company, is expanding its line of network encryption products to Five Eyes nations.
Five Eyes — an intelligence-sharing alliance — is made up of the United States, United Kingdom, Australia, Canada and New Zealand.
"The crypto equipment … in our portfolio has been available to Five Eyes countries, but it was confined to those applications where it was providing interoperability between U.S. forces and Five Eyes forces so that they could share data and situational awareness information," said Ken Peterman, president of government systems at the company.
However, after receiving U.S. government agency approvals, it is now expanding its line to all member nations for broader use purposes, he said during an interview at this week's Defence and Security Equipment International conference in London.
"Now this capability is available to ... deploy as they see fit across their force," he said.
Viasat supports network protocols such as Type 1 encryption for both Layer 2 Ethernet Data Encryption — pending certification from the U.S. National Security Agency — and Layer 3 High Assurance Internet Protocol Encryptor, according to a company press release.
Viasat could sell its technology to the partner nations using the foreign military sale or direct commercial sale processes, but it would require certain approvals, Peterman added.
The company plans to ramp up its presence in all Five Eyes countries ahead of potential future contracts, Peterman said.
"We anticipate that we'll be moving forward proactively to create the sovereign presence and … workforce capabilities to support logistically, maintain [and] train these types of crypto devices," he said.
It already has a large footprint in the United Kingdom, Peterman said.
"We are ramping up our head count to provide a foundation in terms of skills, people, talent and sovereign security clearances … in order to support a satellite network operations center [and] cybersecurity operations center," he said. "As we field global satellite constellations with the capability of our ViaSat-3 constellation, … we want to be able to bring these services to bear rapidly."
Over the past 12 to 14 months, the company has gone from about 50 employees in the United Kingdom to nearly 100, he added.
"I don't know if that's going to be a linear trajectory, but we certainly see the U.K. … as a strategic market for us," he said, noting that Viasat is interested in programs such as Morpheus, a next-generation tactical communication information system for defense; Trinity battlespace broadband; and Skynet, a military satcom system.
Connectivity is becoming a foundational requirement for day-to-day activities including in the commercial sector, Peterman noted.
"We use it to do online banking. We use it to make restaurant reservations. We use it to communicate" with family and friends, he said. But with "the internet of battlefield things, we see that type of connectivity being just as important."
However, for the military, those communication lines must be extra secure and reliable for warfighters, Peterman added.
"The technology we're providing is first of all the connectivity part of that," he said. "The second part of that is the cybersecurity and the cryptographic integrity of the data."
The company is also working on ways to make its systems faster. It has gone from 10 megabits per second of cryptographic speed to 100 to 200 megabits per second, and is on its way to 400 megabits per second.
Additionally, the company is "supporting software programmability in these cryptographic devices so that we can readily embrace new and emergent networking protocols and schemes as those become available," he said.
Topics: Cyber, Cybersecurity, Global Defense Market, International