NEWS FROM DSEI: UK Unveils New Defense Technology Innovation Guidelines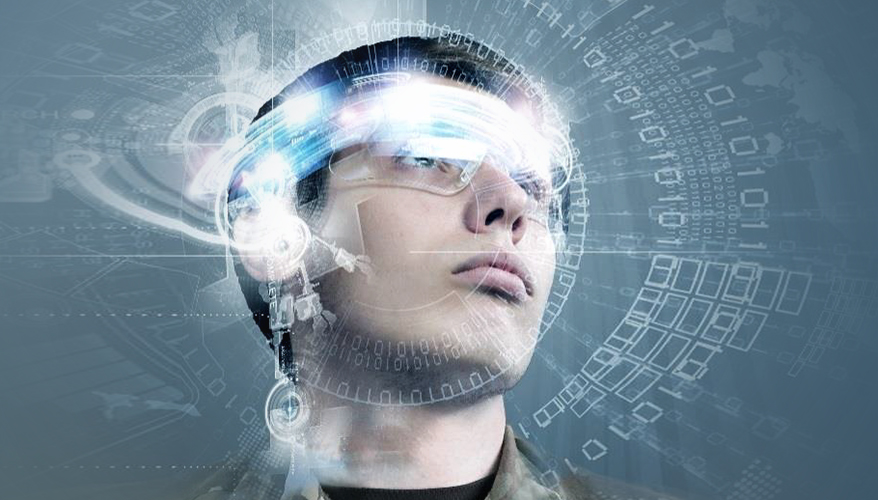 Image: Ministry of Defence
LONDON — The United Kingdom has released two new documents meant to serve as guidelines as it works to better acquire innovative military equipment, said the vice chief of the defence staff Sept. 9.
"We are embracing the need for continuous innovation to stay ahead, ensuring that ... we have what it takes to do deter, disrupt, counter what the future may throw at us," said Adm. Tim Fraser. "To that end, we must make the very most of what we already have, and that is a world-class scientific and industrial base driving that cutting edge technology into the front line."
Britain's new defense technology framework and defense innovation priorities outline will help the military better acquire new tech, he said during remarks at the Defence Security Equipment International's "Day Zero" Conference.
The defense technology framework focuses on seven "families" of systems, which were bundled together based on shared characteristics, applications or science-and-technology underpinnings, according to the document.
"These families are foundational areas of technology that we believe will be critical to drive innovation and radical transformation across a range of defense activities, from optimizing the performance of military equipment, to reducing its cost, to enabling new or enhanced military effects," the document said.
These include advanced materials; artificial intelligence, machine learning and data science, autonomous systems and robotics; power, energy storage, conversion and transmission; sensors; advanced electronics and computing; and effector technologies, according to the document.
These technologies could be applied to space capabilities; platforms; comprehensive intelligence, surveillance and reconnaissance; modernized logistics and support; enhanced cyber and electronic warfare; next-generation weapon systems; resilient communications; human enhancement; and next-generation command-and-control, the document said.
"The defense technology framework sets up those crucial technologies that will shape our future, and … [it's] not just traditional hardware we need," Fraser said.
The defense innovation priorities document focuses on integrating information and physical activity across all domains; delivering agile command-and-control; operating and delivering effects in contested domains; cultivating the skills, knowledge and experience of defense personnel; and simulating future battlespace complexity.
"We want to encourage partners to read and assess whether they are developing technologies in any of these application areas and to identify, ... develop or refine these technologies in innovative ways to … help solve our problems," Fraser said. "We think problems identified in the defense innovation priorities ... almost certainly have been encountered before in non-defense organizations; not exactly, but close enough."
Already, the Defence Ministry has made major investments in defense innovation, the document noted. In 2016 the ministry launched a defense innovation fund that committed £800 million over 10 years to the endeavor. So far, it has invested around £100 million through its defense innovation fund, chief scientific adviser's research program and front line commands. The majority of the money has been invested through its Defence and Security Accelerator initiative.
The ministry hopes that both the defense framework and priorities documents will guide the approaches of the country's major industrial suppliers, small- and medium-sized enterprises, entrepreneurs, academia, potential new partners in other sectors of the economy, public sector partners and international allies, Fraser added.
"The framework and priorities are not simply about identifying novel solutions on the drawing board for tech sake," he said. "They're about finding practical solutions to new challenges."
Topics: International, Global Defense Market