The Budget Control Act is Dead. Now What?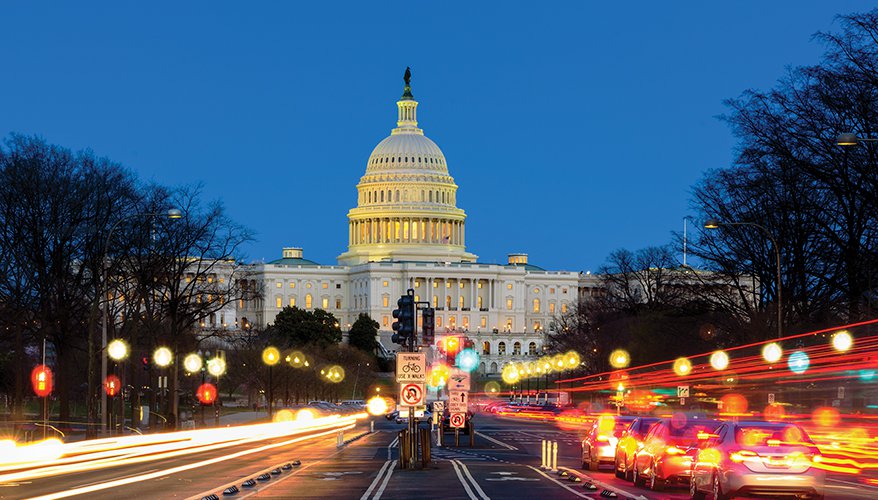 Photo: iStock
The demise of the Budget Control Act and the threat of sequestration does not necessarily portend the end of fiscal instability for the Pentagon, analysts say.
In August President Donald Trump signed into law the Bipartisan Budget Act of 2019. The two-year fiscal deal increased defense spending caps for fiscal years 2020 and 2021 by approximately $90 billion and $81 billion — setting toplines of $738 billion and $740.5 billion, respectively — Center for Strategic and International Studies budget analysts Todd Harrison and Seamus Daniels said in a recent policy paper titled, "What Does the Bipartisan Budget Act of 2019 Mean for Defense?"
The budget deal "is effectively the end of the BCA" which expires after 2021, they noted. "While technically a sequester could still be triggered, … it is highly unlikely that Congress would enact appropriations that breach the newly agreed-to caps."
The timing also means that Congress could potentially pass defense appropriations before the start of the fiscal year on Oct. 1 and avoid a continuing resolution, which it has often failed to do.
"However, the mere fact that a budget deal is in place does not guarantee that the appropriations process will proceed smoothly," they said, noting that parts of the federal government did not have appropriations enacted on-time for 2019 and there was a partial government shutdown, even though a topline agreement was already in place.
Lawmakers will have just a few weeks in September after they return from recess to pass appropriations bills if federal agencies are to avoid another CR.
While the BCA was widely criticized, it did provide a framework for a string of budget agreements in recent years, Harrison and Daniels noted.
"The budget caps acted as a floor for the budget and the baseline from which deals were negotiated," they said. "In every year that the budget caps were in effect, the budget caps were increased above their original level."
Having separate caps for defense and non-defense programs created leverage for both parties to strike a bipartisan compromise, with Republicans wanting increases in military spending and Democrats pursuing boosts in non-defense funding, Harrison and Daniels said.
"After FY 2021 … the structure and timing of negotiations that the BCA created since 2011 will no longer exist, and Congress will be left to return to regular order in the budget process," they said. "Regular order, however, is something with which the current Congress and White House have little practice or experience."
Topics: Budget, Defense Department