BREAKING: Pentagon to 'Fully Pursue' Development of Previously Banned Missiles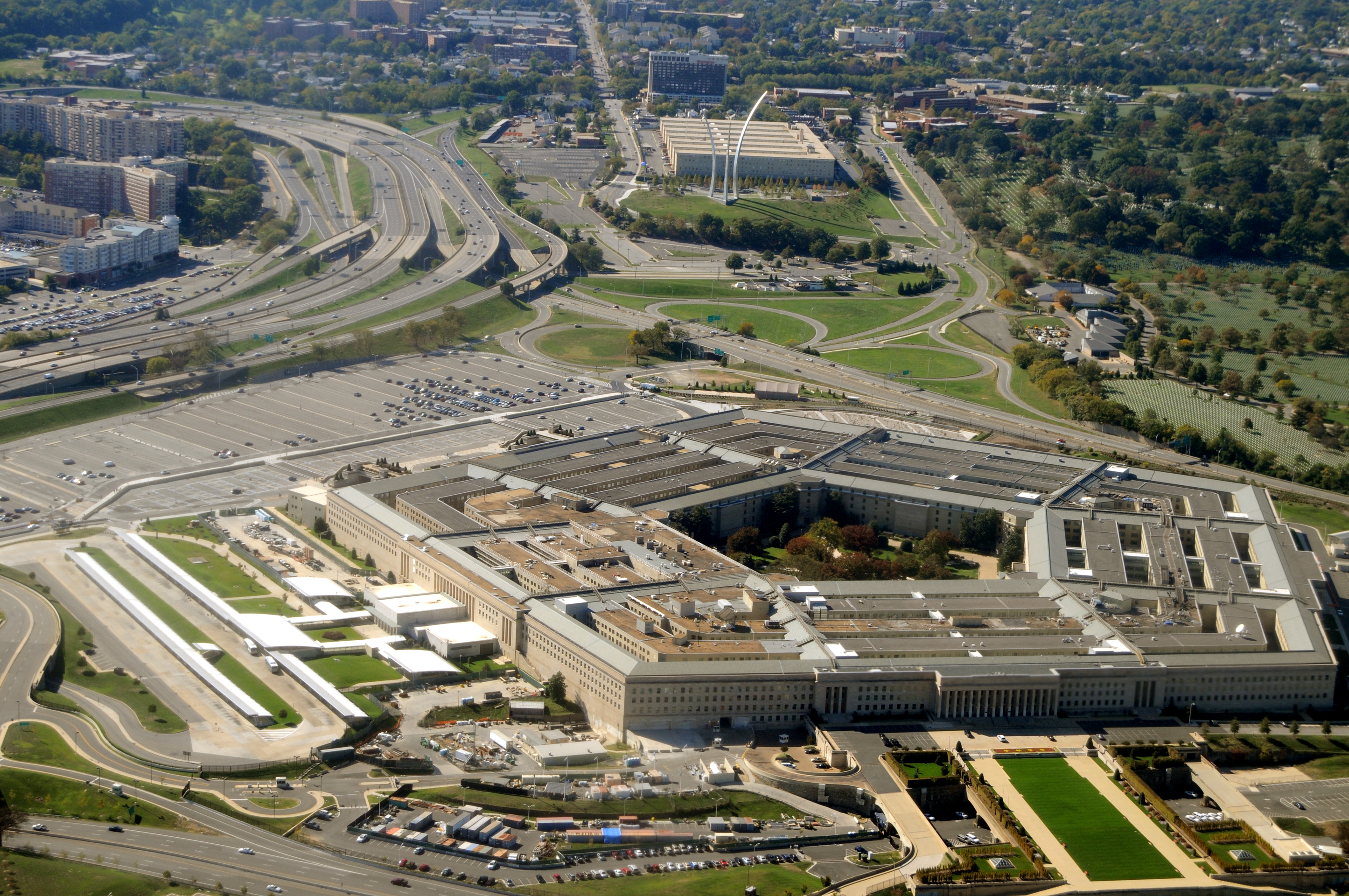 Now that the United States has withdrawn from the Intermediate-Range Nuclear Forces Treaty with Russia, the Pentagon plans to move forward with a new set of conventional missiles that were previously prohibited by the agreement, according to Secretary of Defense Mark Esper.

The INF Treaty was brokered in 1987 in the waning years of the Cold War. It prohibited the United States and Russia from deploying land-based nuclear or conventional missiles — both ballistic and cruise — with ranges of 500 to 5,500 km. However, Washington has accused Moscow of cheating, and in response the U.S. withdrew from the arms pact effective Aug. 2.

"This withdrawal is a direct result of Russia's sustained and repeated violations of the treaty over many years and multiple presidential administration," Esper said Aug. 2 in a statement.

The Russian government has denied that it is in violation of the agreement.

"The facts are clear: the Russian Federation is producing and fielding an offensive capability that was prohibited," Esper said.

Now that it is unshackled from the constraints of the arms control measure, the Pentagon plans to "fully pursue" capabilities that were previously banned, Esper said.

The Department of Defense had already commenced treaty-compliant research-and-development activities beginning in 2017, he noted.

"The department's initial research-and-development efforts focused on mobile, conventional, ground-launched cruise and ballistic missile systems," Esper said. "Because the United States scrupulously complied with its obligations to the INF Treaty, these programs are in the early stages. Now that we have withdrawn, the Department of Defense will fully pursue the development of these ground-launched conventional missiles as a prudent response to Russia's actions and as part of the Joint Force's broader portfolio of conventional strike options."

President Donald Trump has been threatening to pull out of the treaty if Moscow did not come back into compliance. His decision to follow through is expected to be a boon for U.S. missile makers.

"For decades, we've been operating within the design constraints imposed by the INF Treaty," Todd Harrison, director of the aerospace security project at the Center for Strategic and International Studies, told National Defense in October after Trump stated his intention to withdraw. A withdrawal "opens up a whole range of possible design options for missile forces that previously had not been available" in terms of range and flight trajectory, Harrison explained.

"Because you're looking at some new-start programs, I think that there are opportunities for new companies to get into this market," he added. "But we're not talking about revolutionary technologies, … so the big incumbents will have an inherent advantage because they will leverage missiles and propulsion systems they already have developed."

Long-range precision fires is the Army's top modernization priority. The service can now acquire new systems that previously would have been prohibited by the INF Treaty.

"These types of missiles are attractive in terms of their capabilities, in terms of imposing costs on Russia and China," Harrison said. "I think in the long run we will end up developing and fielding large numbers of missiles that fall within this class."

Arms control groups have opposed withdrawing from the treaty, arguing that it could lead to a dangerous arms race.
Topics: Missile Defense, Advanced Weapons, Defense Department