Small Businesses Sought for Space Accelerator Program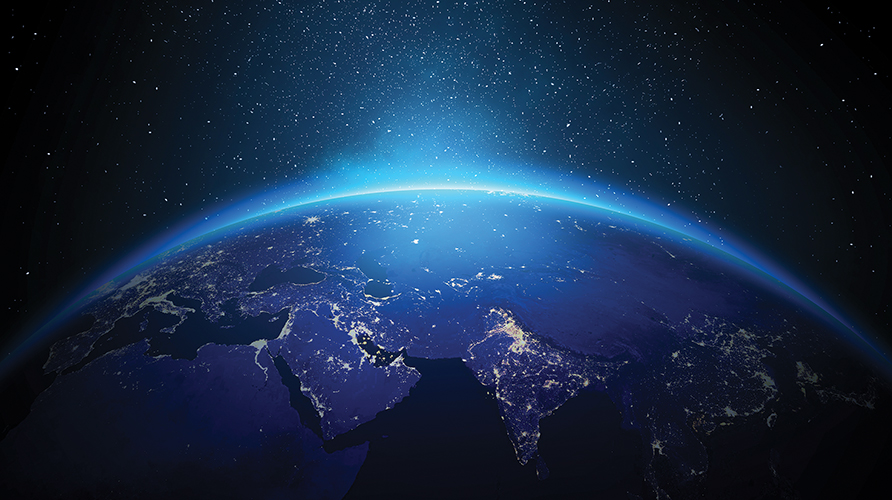 Image: iStock
The Air Force Research Laboratory Space Vehicles Directorate is reaching out to small businesses to explore space-based intelligence, surveillance and reconnaissance technologies.
The service is looking for companies that can fill technology gaps by working alongside the Catalyst Space Accelerator program, which is a public-private partnership. KiMar Gartman, director of the accelerator, said the research lab is interested in systems such as space-based sensors that can discriminate between different objects.
The organization offers a 12-week program that connects businesses with the military and subject matter experts in areas such as finance and law, she noted. This helps companies determine if their technologies would be able to meet the needs of potential customers, she noted. The program will culminate in a demonstration day for vendors to show their products to investors, such as the other military services.
"It just helps them to get an idea of whether or not their technology is relevant to the problem statement — those commercially and in the DoD," she said. "We try to bring in the Army, the Navy [and] other Air Force units that would have interest in the technology."
The goal is to have eight companies participate in the upcoming accelerator, which is scheduled for September, Gartman said. The next demonstration day is slated for November. The events are held in Colorado Springs, Colorado, which is "one of the hubs of space," Gartman said.
"We're able to bring in all of these potential customers from the [military] bases and ... [other] entities that are located right in the Colorado Springs area," she said.
Connections made through the program could potentially result in federal grants, contracts or other transaction authority agreements, she noted.
"These companies can start applying for those [small business innovation research grants] and there seems to be more interest because they've gone through an accelerator," she said.
Past event topics have included positioning, navigation and timing, and resilient commercial space communication, she noted. For the upcoming accelerator, the program will exclude ground-based technologies.
"We figured if we included ground-based, we're going to get a lot of the same companies that we had in the last two," she said. "[We] felt it would just be too broad of a swipe.
They were wanting to narrow it down a little bit."
Candidates for the program are recruited through sources such as social media, websites and conferences, she noted.
Topics: Space