JUST IN: U.S. Experts Wary of Educating Foreigners About Hypersonics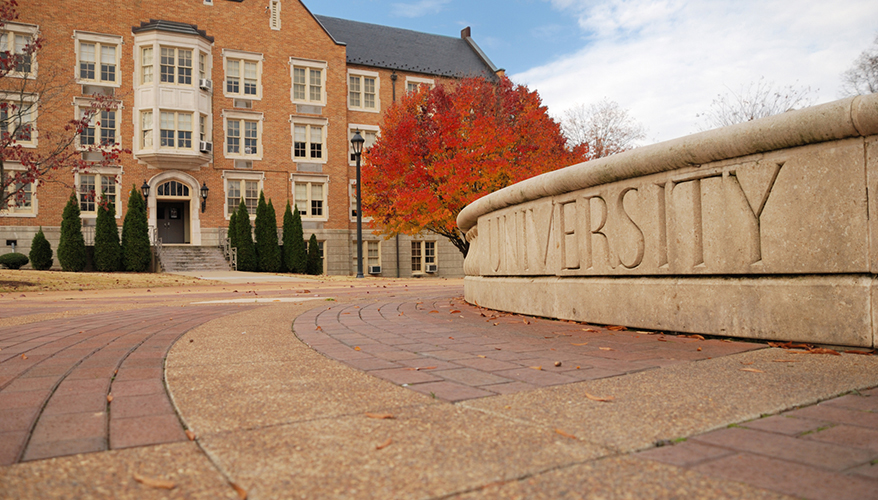 iStock
WEST LAFAYETTE, Ind. — Universities in the United States should be wary about educating students that may use their knowledge to help adversaries such as Russia and China, government officials and members of academia cautioned.

"I am not advocating that we educate people sent from unfriendly countries," Ivett Leyva, an engineer at the Air Force Office of Scientific Research at the Air Force Research Laboratory, said July 30 during a panel at the Hypersonics Capabilities Conference, which was hosted by the National Defense Industrial Association. "I think that's ridiculous."
The panel brought experts together to discuss the importance of university research partnerships in the development of hypersonic weapons that can travel at speeds of Mach 5 or faster and are highly maneuverable. The technology is the Pentagon's top R&D priority as it engages in great power competition with Russia and China, which are also developing these types of systems.

To avoid national security problems, American research universities should focus on recruiting U.S. citizens for sensitive subject areas, said Russ Cummings, a professor of aeronautics at the Air Force Academy.

"Maybe there are students from China and Russia and other countries that ... look fantastic when you're looking at their application, but in certain areas that are important to national security, I think it's important obviously to ... attract domestic students who are much more than good enough," he said.

There are already some mechanisms in place to ensure that research funding is distributed in a secure fashion, noted Eric Marineau, program officer for hypersonic aerodynamics, heat transfer and materials at the Office of Naval Research. For example, principal investigators, who are responsible for the administration of research grants, ask the nationality of students and ensure that the topic is appropriate for open research, he said.

"We're not fans of educating people from countries that are not friendly, but we're a big fan of getting the best and the brightest from all over the world — with restrictions," he said. "That's how this country was built, in part, by taking the best and the brightest and giving them opportunities."

Thomas Corke, a professor in the aerospace and mechanical engineering department at the University of Notre Dame, noted that he makes an effort to recruit U.S. citizens for sensitive subject matters.

"We've actually been told in network what countries we cannot recruit students from," he said. "In hypersonics work and in the areas that we know are sensitive, we make an effort to recruit U.S. citizens. And in terms of the brightest and the best, we feel like we're not giving that up in doing that. "

Asked by the moderator if the United States could miss opportunities to benefit by excluding students from Russia and China, Leyva said: "Who knows? But I think we cannot take that risk."

However, it is not an "all or nothing situation" when it comes to working with foreigners on important projects, Cummings said. The Air Force Office of Scientific Research, Office of Naval Research and the Army Research Laboratory fund research in friendly nations such as the United Kingdom and Australia, he noted.
Topics: Air Power, Advanced Weapons, Missile Defense