OTA Agreements Exploding in Popularity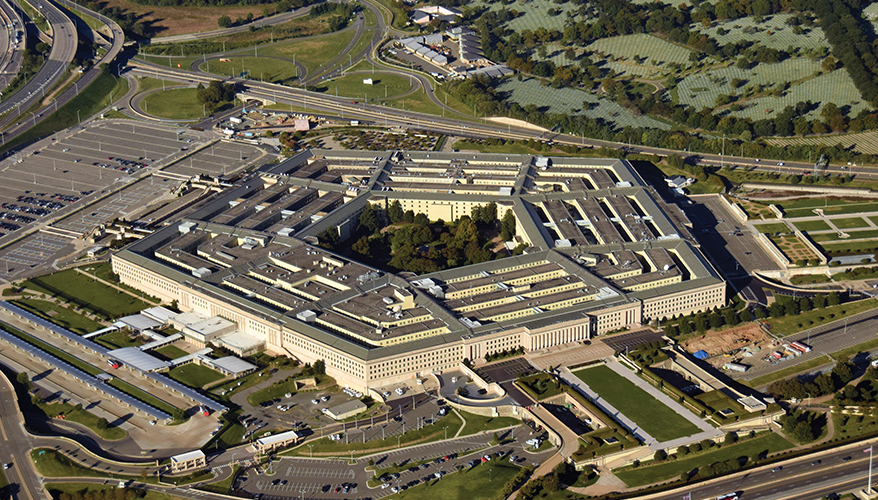 Photo: Defense Dept.
The Defense Department is ramping up spending on other transaction authority agreements, according to a recent report by big data analytics firm Govini.
The agreements are a contracting mechanism intended to cut through bureaucratic red tape associated with the Pentagon's standard acquisition practices, and help the department tap into innovation from nontraditional suppliers. The 2016 National Defense Authorization Act expanded their application. OTAs are now available for basic, applied and advanced research projects and for prototype projects and follow-on production, noted the Govini report titled, "Evaluating the Innovative Potential of Other Transaction Authority Investments."
"To ensure U.S. military advantage, it is imperative for DoD to partner with businesses and academia to incorporate innovative technological advancements into military capability," the study said. "DoD is increasingly using OTAs to leverage commercial technology for research and prototyping."
Following the change in the NDAA, obligation totals grew by 122 percent, eventually reaching a total of $3.4 billion in fiscal year 2018, according to the report.
The number of OTAs awarded annually from fiscal years 2012 through 2015 hovered around 50, then shot up to a high of 298 in 2018. The average value of each contract increased from $2.4 million to $4.1 million, it noted.
Last year, the Army led the way with about $2.5 billion in OTA contract obligations and more than 220 agreements. The Air Force was the next biggest user, followed by the Defense Advanced Research Projects Agency, other defense-wide organizations and the Department of the Navy, according to Govini.
Consortia are major players in this area, the report noted.
"A potential strength of OTAs is the ability for agreements to be entered into with a consortium, which is an organized group typically made up of contractors, nonprofit organizations and academic institutions," it said. "Consortia allow members to collaborate on specific technology areas and offer the government a pool of stakeholders to help develop new technologies or processes."
In 2018, about 20 percent of the companies that were part of OTA agreements were affiliated with consortia. Obligations to vendors associated with consortia reached a peak of $1.1 billion in 2017, according to the report.
"The increased use of OTAs … is an example of how DoD was more regularly leveraging commercial technology for prototyping and experimentation," the study said. "Given that the commercial sector is the driving force generating innovation in a number of key technologies, this is a critical step for DoD to take to effectively compete with great power competitors."
Topics: Budget, Contracting, Defense Contracting