WEB EXCLUSIVE: Training and Simulation Market Expected to Grow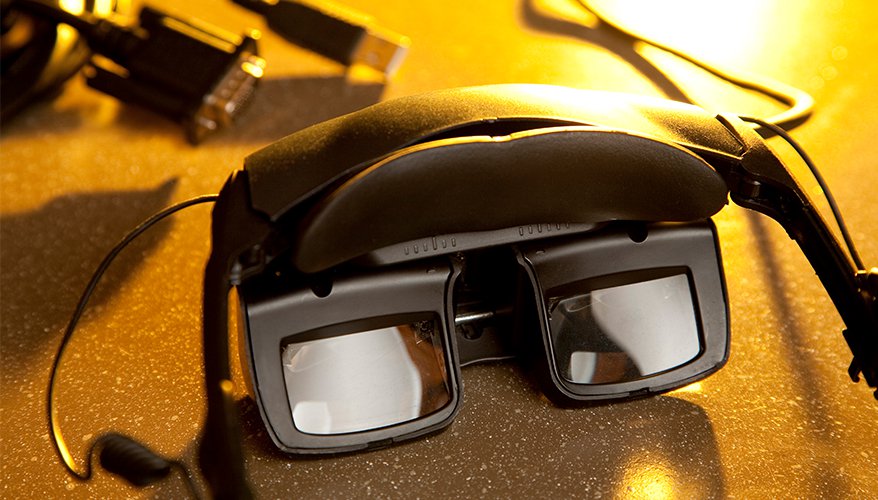 Photo: iStock
The global military training and simulation market is expected to grow by more than $10 billion by 2027, according to a new report by Frost & Sullivan.
The market is expected to grow from $9.28 billion to $19.65 billion by 2027, according to the report titled, "Global Military Training and Simulation Market, Forecast to 2027" that was released July 18.
New commercial technologies are transforming the global market and have the potential to bring down U.S. military training costs, said the report's author Alexander Clark.

"Live training is inherently expensive due to the overhead costs of transporting personnel, assets and equipment to locations, as well as the use of costly munitions during exercises and fuel," he said in an email.

Additionally, as the military looks to increase readiness, budgetary funds will go toward the maintenance of deployed troops and the procurement of modern systems, Clark said.

"This will reduce the overall funding available for secondary services such as training," Clark added.

Although the initial cost may be higher, the use of simulators may be a more affordable option for military training, he said.

"Simulators — especially in use within a synthetic environment — will allow for a reduction in these overhead costs," Clark said. "This will be seen through the augmentation of forces both constructively and through simulators that will allow soldiers to train within a 'live' environment virtually and without the need to travel."


There is a demand for interoperable live, virtual and constructive training, the report noted. LVC training is a technique which combines simulation, live training and computer models to create a comprehensive virtual environment.

The U.S. military should establish an overarching live, virtual and constructive training strategy to increase the fidelity of joint force training, Clark said.

The rise of commercial-off-the-shelf technologies will also drive down the cost of training and simulation systems, Clark said.

Commercially developed technology in the augmented and virtual reality realms could also play a key role in the expansion of the defense industry's training systems, he said.

"Technological areas within virtual and augmented reality, as well as gaming technologies [such as] graphical engines, etc, should be taken advantage of," he noted. "The U.S. should look abroad where these technologies are rapidly maturing and have a proven track record of implementation within the defense industry and amongst armed forces."
New military platforms are also driving market growth, he said. For example, the United States, alongside numerous partner nations and foreign military sales countries, is purchasing the fifth-generation F-35 joint strike fighter. Both pilots and maintainers require comprehensive training systems, including simulators, he noted.
Topics: Training and Simulation