Viasat Awarded Contract to Deliver Link 16 Capable Spacecraft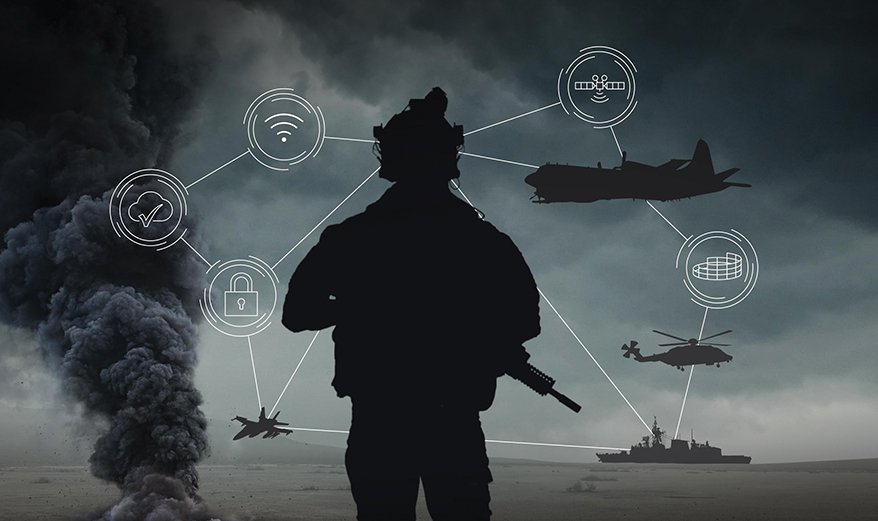 Image: Viasat
The Air Force has awarded a contract to Viasat to build a low-Earth orbit satellite equipped with a Link 16-capable terminal.
The company was awarded the contract by the Space Enterprise Consortium, which falls under the Air Force Research Laboratory Space Vehicles XVI program.
The initial contract is to build one small satellite to put in low-Earth orbit (LEO) to demonstrate that it can connect to the Link 16 tactical data network, Ken Peterman, president of Viasat's Government Systems business told National Defense.
The network is used by U.S. and coalition forces to pass information and provide situational awareness.
"Then that proof of concept demonstrates the viability of a low-cost constellation of small sat LEOs that would be very affordable and could be fielded in what's called a proliferated LEO constellation," Peterman said.
The contract is for a $10 million pilot program that involves the development of the capability, integration and delivery.
Under the agreement, the company will construct a 12U form factor satellite, which is about the size of a dorm room refrigerator, Peterman said.
"We put this Link 16 terminal on the LEO [satellite] and now because the LEO is at higher altitude, it provides a range extension relay and it demonstrates the feasibility and the proof of concept of this … tactical data net," he noted.
Once the satellite is on orbit, a variety of tests and validations will be conducted to prove the system is equipped to become a full-fledged member of the network, Peterman said.
The system will be compatible with Air Force, Army, Navy, Marine Corps and Special Operations Command Link 16-enabled platforms, such as ground vehicles, aircraft and maritime vessels.
The contract also includes options for future satellites, Peterman said. The satellite is expected to launch in the summer of 2020, he added.
A constellation could later include hundreds or thousands of Link 16-capable satellites, offering persistent and continual coverage at low-Earth orbit, he noted.
"It's a real game changer, in terms of extending the reach of this proven network that we all rely on so heavily," Peterman said.
Topics: Space