JUST IN: Air Force Wants to Utilize Commercial Satellites for Nuclear Command, Control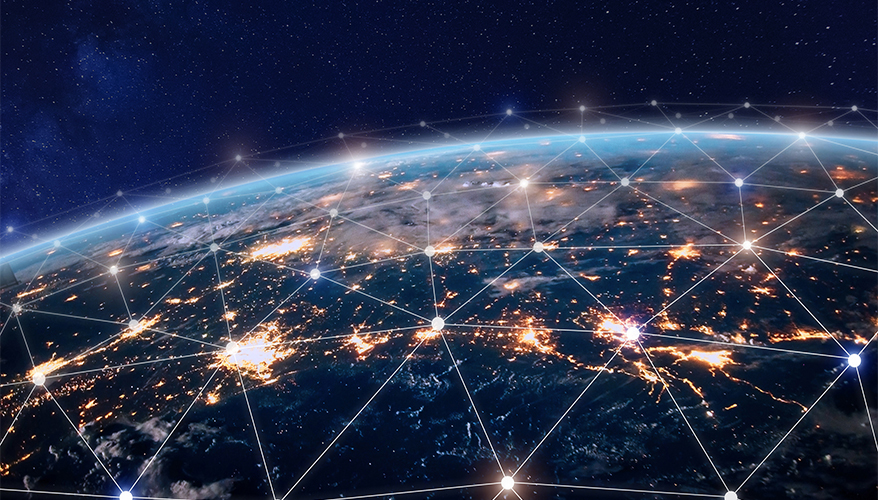 Photo: iStock
The U.S. military is eyeing commercial satellites for nuclear command and control, said a top officer June 26.

"The work that we're doing in connecting the force and building a networked force across the services in the conventional side has got equal application to the nuclear command-and-control side," Air Force Chief of Staff Gen. David Goldfein said during remarks at an event in Washington, D.C., hosted by the Mitchell Institute for Aerospace Studies.

"One of the areas that I think we're going to be able to leverage significantly is ... the rapid and exciting expansion of commercial space and bringing low-earth orbit capabilities that will allow us to have the resilient pathways to communicate," he added.
The Air Force operates two of the three legs of the United States' nuclear triad, to include the bomber force and ground-based intercontinental ballistic missiles. Meanwhile, the Navy deploys ballistic missile submarines for the strategic deterrence mission.

The Air Force wants to reap cost savings by leveraging the commercial space industry, Goldfein said. Increased access to affordable launch services and smaller, more capable payloads has caused a rapid expansion in commercial offerings, he noted.
"Whether it's Silicon Valley or commercial space, there are unlimited opportunities ahead right now for us in terms of how we think differently on things like nuclear command-and-control," Goldfein said.
As adversarial nations such as Russia and China develop anti-satellite capabilities, the Pentagon wants more resilient satcom architectures.

"We want to get to a point, both in conventional and unconventional or conventional and nuclear, where if some portion of the network is taken out ... I've got five other pathways" to communicate with military forces, Goldfein said.
The Air Force chief's remarks come as the Pentagon is taking a closer look at its nuclear command, control and communications needs and fleshes out what technologies it plans to buy.
Existing systems are aging. The last major upgrade of the NC3 architecture took place in the 1980s, according to a report released earlier this year by the Mitchell Institute titled, "Modernizing U.S. Nuclear Command, Control and Communications."

"I honestly can't think of a more timely or important topic than our No. 1 mission, which is to work side by side with the Navy to provide a safe, secure and effective nuclear deterrent because generating global vigilance, global reach and global power has always been and always will be a simultaneous mission set," Goldfein said.

When asked if the commercial space sector would shy away from working with the Defense Department, as some technology firms have for projects that involve artificial intelligence, Goldfein said he believes patriotic sentiment would convince members of industry to help.

"I really think we can come to that common ground because I see no shortage of patriotism in industry anywhere," he said.


Topics: Space, Air Force News